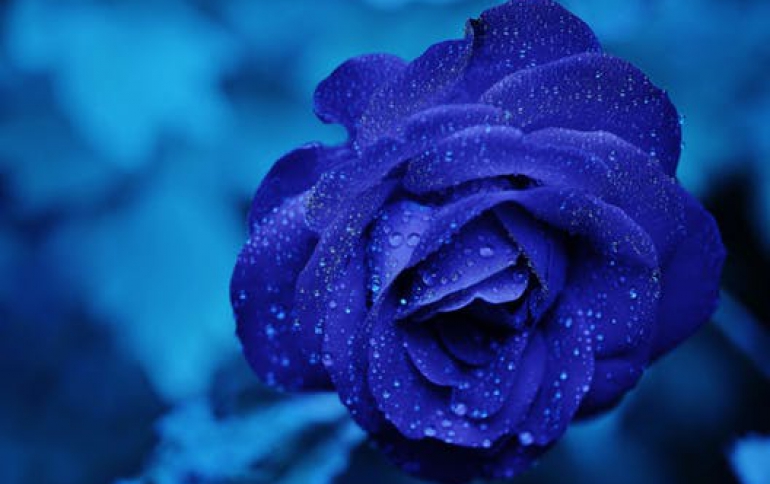 Panasonic DVDBurner and GEAR Software Bring DVD-R and DVD-RAM Recording to Multiple Platforms
Panasonic and GEAR Software announced today that GEAR's highly acclaimed DVD recording products are compatible with Panasonic's 4.7GB DVD-RAM/R drive, the DVDBurner. Combined, the software and dual-technology drive bring rewritable and write-once DVD recording to the industry's broadest range of platforms. Supported operating systems include WindowsÒ 95, 98, Me, XP, NT 4.0, 2000, Linux and UNIX environments. GEAR PRO DVD for Windows and GEAR PRO with DVD for Unix and Linux provide feature a familiar graphical user interface that enables easy drag-and-drop burning of AV and data files as well as directories to the Panasonic DVDBurner.

Applications for these capabilities range from storing text, photos, multimedia files, databases, audio, video and backups to mission-critical archiving, title development, prototyping, and premaster testing.

"GEAR is excited about supporting Panasonic's DVDBurner," said Sam Plummer, GEAR Software's Senior Vice President of Sales and Business Development. "GEAR PRO DVD for Windows and GEAR PRO with DVD for Unix already enjoy a wide following among DVD-RAM users, and we feel that the versatility of Panasonic's new DVDBurner will drive the demand even higher."

GEAR also expects that many software developers will also be seeking to embed GEAR's DVD-recording software API in a variety of applications that will target the new Panasonic DVD-RAM/R hardware.

In addition to creating 4.7GB DVDs in the Universal Disc Format (UDF), GEAR PRO products support the creation of DVD volumes in ISO 9660 and Hybrid ISO/UDF formats using the Panasonic DVDBurner's Forum-standard DVD RAM and DVD-R technologies.

"GEAR PRO software and the DVDBurner provide a new level of flexibility that will help users achieve substantial savings," noted said Mark Shibata, marketing general manager of Panasonic Industrial Company. "DVD-RAM media can be used for pre-mastering videos that will be tested and played back before they're committed to permanent DVD-R media that can be widely shared. DVD-RAM media is recyclable, so the cost for the verification step is zero."

With the reuseable bare or cartridge-protected 4.7GB DVD-RAM media users have ultra-high reliability, random-access editing/playback and more than 100,000 write/overwrite cycles. Because DVD-RAM is a physically addressed medium, data can be written to any location on the disc and users can move to specific segments of the disc to edit their work.

For secure archiving and small-scale distribution, users can record to write-once 4.7GB DVD-R General media that can be played back by nearly every DVD drive, player and recorder in use today.

The Panasonic DVDBurner writes to DVD-R General media at a full 11.08Mb/sec, meeting real-time video requirements. The DVD-RAM media can be written to at 22.16Mb/s (equivalent to 18x CD) excluding verification. In addition to providing playback of DVD videos and DVD-ROMs at up to 6x speeds, the versatile drive provides 24x CD read performance.

Pricing, AvailabilityDesigned to support Panasonic DVDBurner and DVD-RAM drives with either a SCSI or ATAPI interface, GEAR Pro software is available for immediate delivery through GEAR authorized distributors and resellers worldwide with a suggested retail price of $699 for GEAR Pro DVD v2 and $1.499 for GEAR Pro for Unix. GEAR Pro DVD v2 supports Windows 95, 98, Me, XP, NT 4.0 and 2000. GEAR Pro for Unix supports Sun/Solaris, HP UX, SGI Irix, IBM AIX, Digital/Compaq and Linux.

The Panasonic DVDBurner is available for immediate delivery to OEMs, authorized channel partners and consumers. The industry-standard combination rewritable and write-once DVD drive has a street price of less than $500.