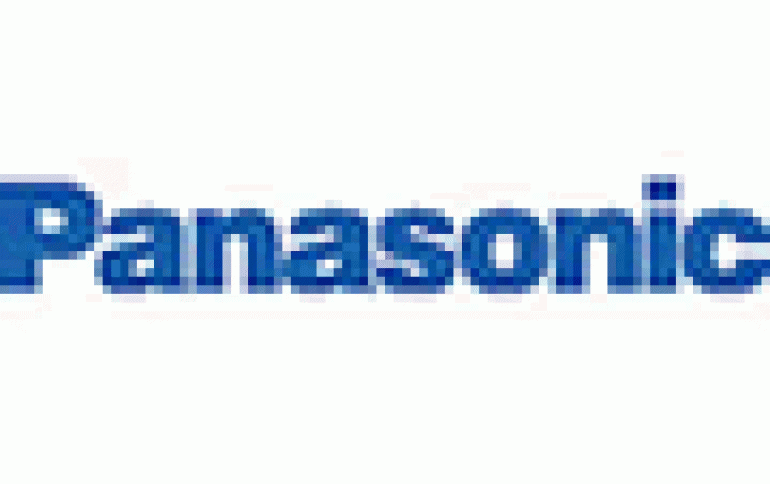 Panasonic Preps Slimline Blu-ray Drive for Laptops
Panasonic announced that the company has started shipping samples of ultra thin (9.5 mm height) internal Blu-ray Disc (BD) drives to personal computer manufacturers. The new sample 9.5 mm high BD drives, were accomplished by combining Panasonic?s own technologies such as the low-profile, 2-lens actuator and spherical aberration compensation mechanism and an optimized optical design for CD, DVD and Blu-ray disc laser.

The new BD drive features double speed reading and writing for both write-once BD-R and rewritable BD-RE discs. This feature was facilitated through technologies such as improved light usage efficiency, high-speed recording waveform and broader bandwidth of the light-receiving element. The product is also capable of reading and writing on BD-R DL (dual layer/50GB) and BD-RE DL discs and will be compatible with future organic pigment-type BDs.

The new drive is also compatible with three types of optical discs (BD, DVD, CD). It supports reading and writing on four types of BD media (BD-R, BD-RE, BD-R DL, BD-RE DL) and reading of BD-ROMs. In addition, it is capable of reading and writing on seven types of CD/DVD media (DVD-RAM, DVD-R, +R, DVD-RW, +RW, CD-R, CD-RW) and reading of DVD-ROMs and CD-ROMs.

The samples will be exhibited at the 2008 International CES, the world's largest consumer electronics show, to be held from January 7, 2008 at the Las Vegas Convention Center in the United States.