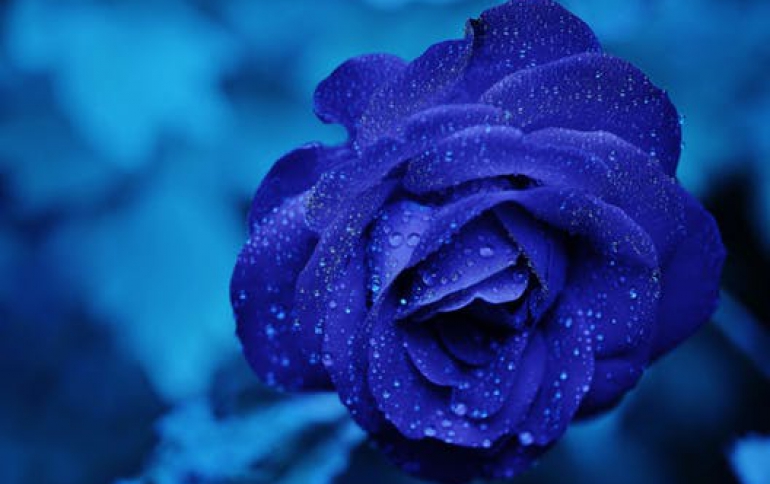 Panasonic Releases Its 2014 Life+Screen AX800 Series 4K Ultra HDTVs
Panasonic's 2014 Life+Screen AX800 Series 4K Ultra HDTVs, featuring two screen sizes -- 65-inch class, and 58-inch class -- are currently available at www.panasonic.com for $3,800 and $4,500, respectively. The Life+ Screen AX800 Series features a 4K Ultra HD panel with four times the resolution of Full-HD. An improved LED backlight with new panel filter and color range covers 98% of all professional DCI studio standards, while Local Dimming Pro achieves high contrast and rich gradation by matching the backlight control and optimizing the brightness level to each area. Panasonic claims that a new high color-space LED backlight delivers the color gamut level of a plasma display.
A dedicated image processor is upconverting low-resolution images so they may be viewed in 4K picture quality.
Other features include:
- Panasonic Life+ Screens overhaul the user interface and implement enhancements regarding learning the content preferences of individual users.
- The new my Home Screen function allows users to personalize their screen with their favorite apps and content.
- The my Stream feature enables automatic content recommendation. Panasonic Life+ Screens learn user preferences and automatically recommend content that is targeted to each person. By using the my Button on the Touch Pad Remote, the TV learns the user's content preferences.
- The Info Bar quickly displays information without requiring the user to turn on the TV. A proximity sensor coupled with Face Recognition via the AX800's built-in camera work together to instantly and automatically display handy information such as weather forecasts, message notifications and a clock.
- Voice Assistant lets the user search for content in a natural, conversational way.
- my Home Cloud makes it possible to download a wide variety of content and apps, home screen templates, and to gain access to places for purchasing accessories via Panasonic's proprietary Cloud Technology.
- A new Remote Sharing feature also makes it possible to share video memos, messages, and other information from my Home Screen through smartphone devices while away from home.
The AX800 Series also features 4K 60p Input designed based on HDMI 2.0 and DisplayPort 1.2a specifications. It is compatible with copyrighted HDCP 2.2-compliant content. H.265 (HEVC) content can also be played.