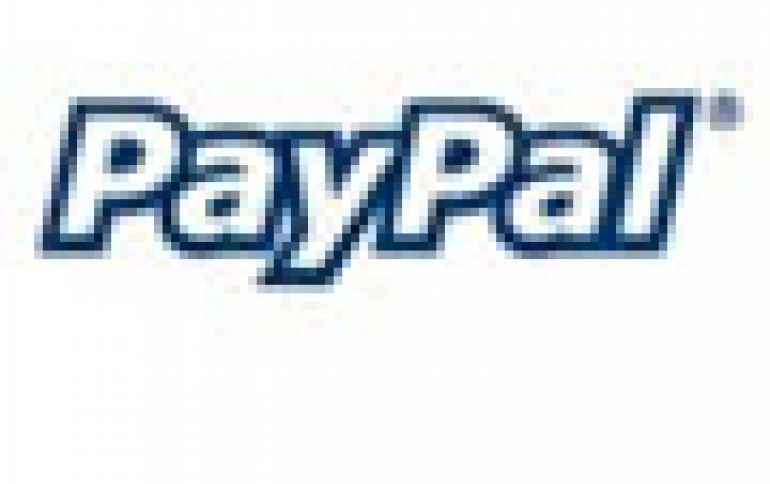 PayPal and NCR to Spur Mobile and Digital Payment Adoption
Yesterday at NRF, Paypal announced a number of new retail partners offering PayPal in store - Paypal's latest efforts to expand its payment solutions into new retail categories, such as grocery stores and gas stations. Paypal is working with NCR to leverage their strong footprint with retailers and the hospitality industry and encourage mobile and digital payment adoption.

In the first phase, NCR will integrate PayPal mobile payment options into the recently announced NCR Mobile Pay application and NCR Aloha Online Ordering. With this integration, PayPal will be a payment option and allow consumers greater choice for purchases, alongside credit or debit cards. Consumers will also be able to use the PayPal mobile application to locate, order-ahead and "check-in" at participating NCR Mobile Pay merchants to access the same functionality.

PayPal mobile payment options will be also integrated into NCR?s Convenience-Go (C-Go) application for petroleum and convenience stores. C-Go is a store-branded mobile application that allows shoppers to purchase fuel, food, car washes and other items right from the application.

Additionally, NCR and PayPal are enhancing NCR's Netkey Endless Aisle application to enable in-store payments with PayPal to either buy-in-store or provide shipping capability for out of stock items, saving the sale for merchants, but making life easier for consumers. This will speed up the checkout process for consumers using the Endless Aisle for online shopping in a physical store and create new revenue opportunities for retailers.