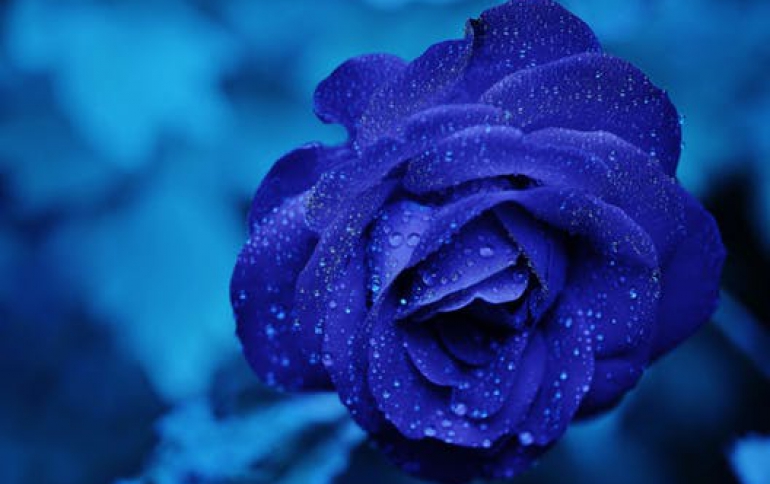 PENTAX Delivers a Digital Twist: Optio X Camera Offers Shooting Freedom and Viewing Ease
PENTAX Imaging Company has announced the new Optio X digital camera featuring a new twist in design innovation Offering twice the versatility in digital imaging, the PENTAX Optio X opens with just a twist of the hand and positions the lens on one side for shooting freedom and the generous LCD monitor on the other side for viewing ease. With 5.0 effective megapixel clarity, a 3X optical zoom and a unique design that allows both above-the-head and hip-level shots, the Optio X also features a high-performance, 2.0 inch, low-temperature poly silicon TFT color LCD monitor.

Optio X users will not sacrifice size for innovation. The Optio X body is a mere 7/10 inch thick making it the thinnest model in the entire Optio series. The Sliding Lens system -- a unique PENTAX feature that allows the lens to be completely retracted inside the body as soon as the power is turned off -- makes the Optio X so easy to carry in a bag or pocket.

Along with the 5.0 megapixel clarity, a newly developed ASIC (Application Specific Integrated Circuit) improves image quality and enhances processing speed. The Optio X also features a new "My Menu" function, which allows users to group together frequently used functions for easy future access.

PENTAX will unveil the Optio X and other new and exciting digital products on September 20 at the PEPCOM Holiday Spectacular in New York City.

As with all newer PENTAX Optio digital cameras, the Optio X includes the latest version of ACDSee(TM) 5.1 software. With a $150 value, ACDSee(TM) digital camera software makes it easy to retrieve, view, manage, print, enhance and share your digital photos.

The Optio X will ship along with the software to major camera retailers in September 2004.

PENTAX Imaging Company is an innovative leader in the production of digital and film cameras, binoculars, spotting scopes, eyepieces, lenses, mobile printers, scanners and Internet cameras. PENTAX Imaging Company is a division of PENTAX of America, Inc., a wholly owned subsidiary of PENTAX Corporation of Japan.