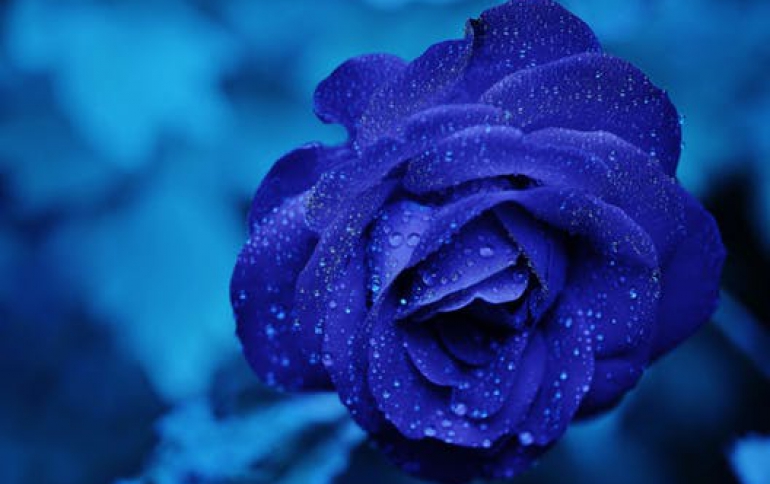 I/OMagic Launches GigaBank 2.2 Portable Storage Device
I/OMagic Corporation today announced the launch of its new GigaBank(TM) 2.2 Portable Storage Device into the personal computer marketplace. With 2.2 GB(a) of storage space, the GigaBank 2.2 device is lightweight and compact -- measuring only 2.5" x 2.0", which is smaller than the size of a credit card, and only 0.5" thick -- and requires no batteries or power adapters.

"This little device has more than 16 times the storage capacity of a standard 128MB(a) memory card," said Tony Andrews, Vice President of Engineering and Product Development for I/OMagic Corporation. "It can be used for storing important files, backing up your computer, storing and transporting digital photos and MP3s or transferring files from one computer to another."

The I/OMagic GigaBank(TM) 2.2 Portable Storage Device is powered through the use of a built-in USB 2.0 connector, which can be stored in the drive enclosure when it is not in use. The GigaBank(TM) 2.2 currently supports a number of different operating systems, including Windows XP/2000/ME/98SE.

I/OMagic anticipates shipping its new GigaBank(TM) 2.2 Portable Storage Device in September 2004 at an introductory suggested retail price of $189.99.

(a) Note: 1 MB = 1 million bytes, 1 GB = 1 billion bytes. A user's total accessible memory/storage/data capacity will be less than stated as a result of the user's operating system and other factors.