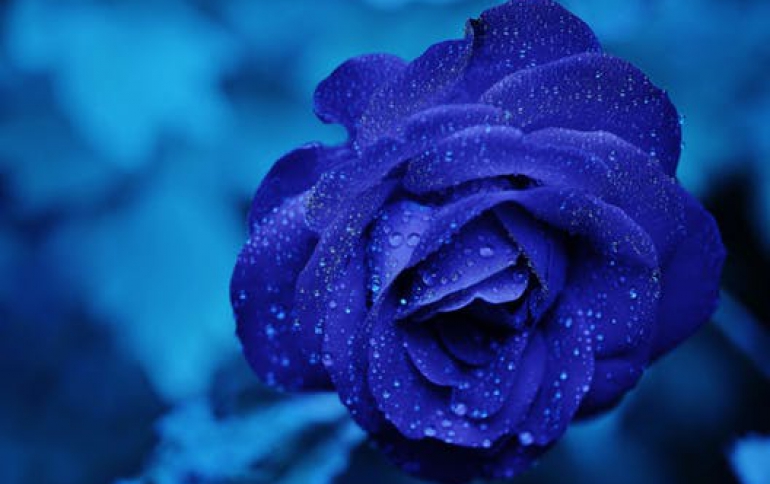 Pentax Releases New Interchangeable Telephoto Zoom Lens
Pentax today launched the PENTAX-06 TELEPHOTO ZOOM, an interchangeable telephoto zoom lens designed for use with compact Q-mount digital Interchangeable-lens cameras.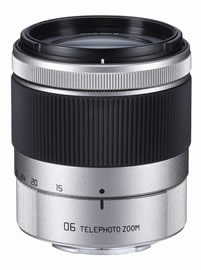 The new telephoto zoom lens covers focal lengths between 83mm and 249mm (in the 35mm format) and a maximum aperture of F2.8 throughout its entire zoom range. Thanks to its retractable design, can be attached to pocket-sized Q-series cameras.
With its large maximum aperture of F2.8 throughout its entire zoom range, the lens provides many of the benefits of a large-aperture lens, such as a beautiful bokeh (out of focus) effect, and the use of faster shutter speeds to reduce camera shaking during shooting at dimly lit locations. When mounted on a PENTAX Q-mount digital camera body, it covers focal lengths from 83mm medium telephoto to 249mm telephoto (in the 35mm format) to accommodate a wide range of subjects and applications, including portraits, sports events and landscapes.
In order to optimize image rendition, this zoom lens incorporates two ED (Extra-low Dispersion) glass elements and one super-low dispersion glass element in its optics to compensate for chromatic aberration over the entire zoom range.
Measuring 56 millimeters in length and 50 millimeters in diameter and weighing a mere 90 grams, this zoom lens is designed to be extremely compact and lightweight. By turning the zoom ring to the click-stop storage marker positioned next to the 15mm focal-length index, the front portion of the lens can be retracted and locked into the lens barrel to further reduce its overall length.
Other features include a Quick-Shift Focus system for instant switching to manual-focus operation after the subject is captured in focus by the camera?s AF system. A protection coating has been also applied to the front surface of the optics to block dust and dirt.
| | |
| --- | --- |
| Lens Construction | 14 elements in 10 groups |
| Angle of View | 29.0°- 9.9° |
| Focal Length (in 35mm format) | 15mm - 45mm (83.0mm-249.0mm) |
| Aperture | F2.8 |
| Diaphragm Control | Automatic |
| Lens Shutter | 〇 |
| ND Filter | 〇 |
| SP (Super Protect) Coating | 〇 |
| Minimum Focusing Distance | 1.0m (whole zoom area) |
| Maximum Magnification | approx. 0.05x |
| Filter Diameter | 40.5mm |
| Maximum Diameter | 50.0mm |
| Minimum Length | 56.0mm (When lens is stored) |
| Weight | approx. 90g |
| Hood | PH-RBA40.5 (optional) |