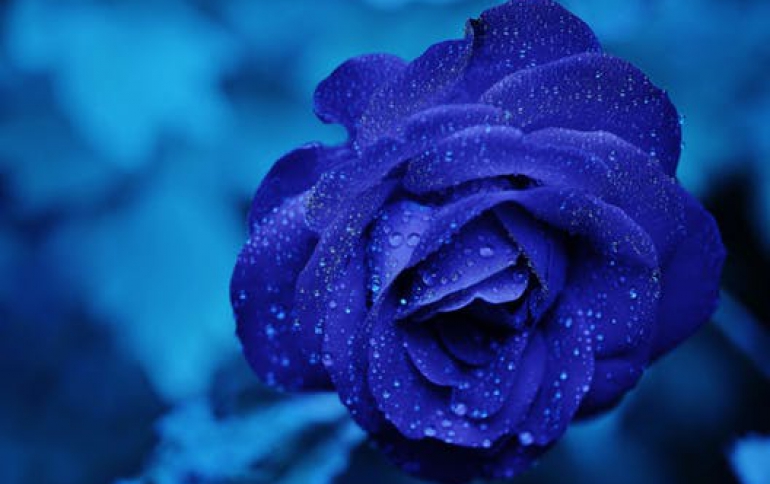 Philips Introduces Portable DVD Player, Digital TV Combo
Philips has released the PET749, a portable DVD player with a built-in digital TV receiver. The device has a 7" 800 x 480 pixel TFT LCD, which swivels 180 degrees, and it is powered by a rechargeable battery that lasts up to 3 hours. The DVD player is compatible with most DVD and CD discs available in the market - DVD, DVD+/-R, DVD+/-RW, (S)VCD, and CD. It playbacks JPEG images from picture disc, MP3-CD, CD and CD-RW.
With digital TV broadcasting, users can receive free digital TV programs in their country. The signal is kept digital without any analog steps in between, to preserve the highest quality. The antenna on the Philips portable TV is completely detachable, allowing users to connect the TV up to an alternate (e.g., indoor or rooftop) antenna as needed.
The player is available for $180.