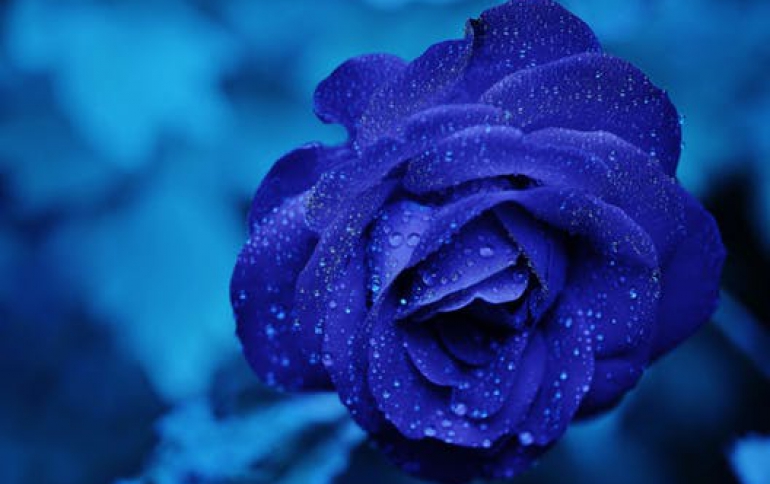 Philips Launches Watermarking Tool For PayTV Providers
Philips introduces VTrack, a forensic watermarking solution for set-top box integration, supported by major chipset vendors including Broadcom, ST and Texas Instruments. The VTrack is an advanced watermarking technology that offers PayTV providers a new tool to get a grip on illegal content duplication and distribution.

Philips says that VTrack embeds a unique identifier into the video signal in a consumer friendly manner, as it does not restrict personal use and enjoyment of entertainment content, but pirated content can be traced back to a specific PayTV subscriber. Philips VTrack will enable content providers to confidently broadcast more high definition and early release material that is typically at higher risk for piracy.

The VTrack is designed to protect premium, copyrighted content spanning across PayTV, Video on Demand, and hotel TV. VTrack supports HD and SD content, is format independent and is therefore transparent for current and next generation codecs, MPEG-2, MPEG-4, H.264/AVC and VC-1.

The watermarks cannot be separated from the content or altered. Even after severe quality degradation of the video such as scaling, cropping, compression and even camcorder copying, the pirated content can still be traced to a specific PayTV subscriber.

VTrack will be shown at the NAB 2007 conference in Las Vegas, April 16-19, at the Philips Content Identification booth, LVCC, South hall, booth SU5229.