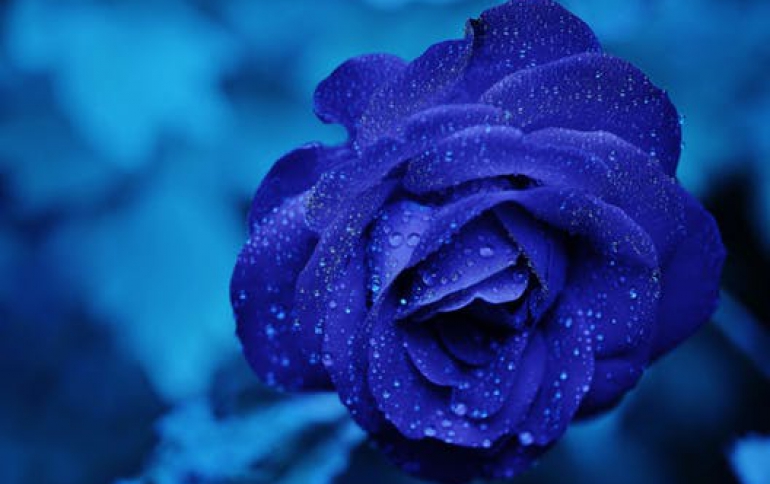 Philips Sells Eindhoven Tech Campus Real Estate to Private Investors
Philips Electronics has sold the real estate assets of High Tech Campus in Eindhoven, the Netherlands, to a Dutch consortium of private investors led by Mr. Marcel Boekhoorn.
The transaction is subject to completion of certain formalities at the land registry office.
Upon completion, the transaction will generate proceeds of EUR 425 million, consisting of a EUR 373 million cash transaction and an amount of EUR 52 million that will be received in future years. The gain from the transaction, after deducting expenses related to other real estate efficiency measures which are part of the EUR 800 million cost reduction program announced in 2011, will be EUR 65 million, EUR 37 million of which is expected to be reported in the first quarter of 2012 under EBITA and EUR 28 million is expected to be deferred to future periods. The deferral of the gain is related to sale/lease-back accounting.
The sale to the Dutch consortium of investors also includes the Campus Site Management organization, which employs approximately 20 people. Under the terms of the agreement, Philips has agreed to lease back several buildings on the High Tech Campus Eindhoven, where it currently houses its IT, intellectual property and innovation activities.
"After many years of building and investing in the High Tech Campus Eindhoven, a change in ownership of its real estate will open up new opportunities for other companies to access the site, thus reinforcing the Campus as a truly universal open innovation ecosystem," said Harry Hendriks, CEO Philips Benelux. "We remain committed to the Campus and I am confident that our innovation activities at that site will continue to be a vital component in driving Philips' success."
High Tech Campus Eindhoven was established by Philips in 1998 and opened to other companies in 2003. The Campus has become one of the most reputable open innovation hubs in Europe, harboring more than 100 companies and approximately 8,000 researchers, developers and entrepreneurs.