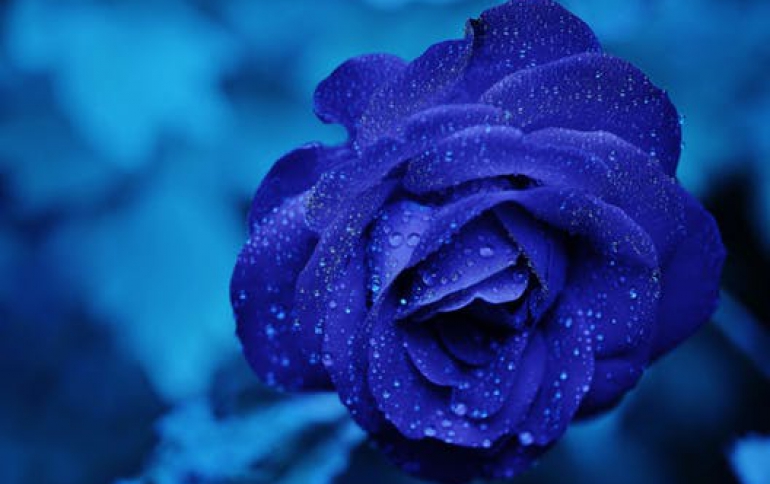 Philips Sues Nintendo
Philips has filed a suit against Nintendo in a U.S. court, claiming the Japanese company infringed two of its patents in the control system of its Wii, Wii U and Wii mini game console.
In the suit, filed May 14 at the U.S. Federal District Court in Delaware, Philips is seeking damages and a ban on sales and import of the Wii, Wii U and Wii Mini consoles into the U.S. Other alleged infringing Nintendo products include several controllers such as the Wii Remote Controller, the Wii Balance Board and the Wii Nunchuk Controller.

The patents describe a "virtual body control device" and a "user interface based on a pointing device." Nintendo was also accused of having induced its users to infringe the second patent by providing its users with detailed instructions of how to use game controllers with the consoles in an infringing manner.
The two companies had been in negotiations over a possible licensing agreement since 2011, but did not come to any agreement.