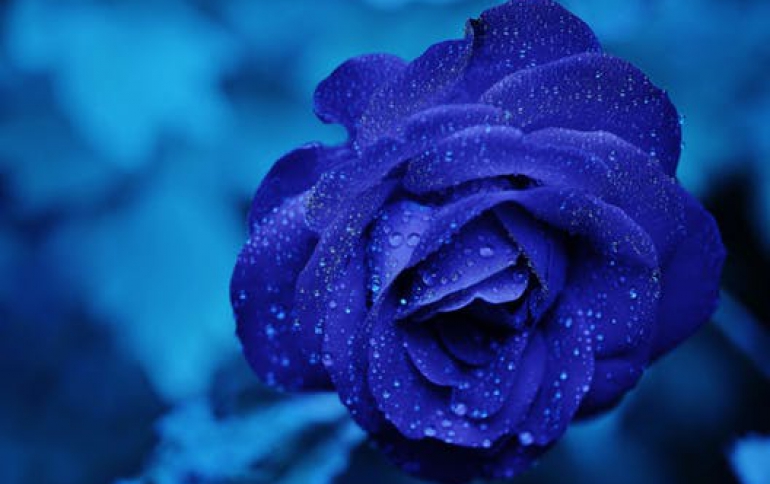 Pioneer Debuts New Elite 7.2-channel Network AV Receivers
Pioneer today unveiled two new 7.2-channel network AV receivers: Elite VSX-LX302 (MSRP $799 USD / $949.99 CAD) and the Elite VSX-LX102 (MSRP $599 USD / $749.99 CAD).
Both AV receivers boast Dolby Atmos and DTS:X playback in home theater environments and come with a host of networking and streaming features, including Chromecast built-in, DTS Play-Fi and AirPlay, while streaming services including Spotify, TIDAL, TuneIn, and Deezer. These features operate over dual-band 5 GHz/2.4 GHz Wi-Fi along with FireConnect powered by Blackfire enabling wireless audio distribution to optional network speakers. The VSX-LX302 also features Powered Zone 2 and Zone 2 pre-/line out.
The VSX-LX302 delivers 100W (8 ohms, 20Hz-20 kHz, THD 0.08%, 2ch driven, FTC) through seven channels while the entry-level VSX-LX102 packs 80W (8 ohms, 20 Hz-20 kHz, THD 0.08 %, 2ch driven, FTC). Two subwoofer pre-outs are fitted to double the impact of low frequency effects (LFE) that include dual subwoofers. Hi-Res Audio playback is optimized with 384 kHz/32-bit digital-to-analog conversion, and for movie lovers with compatible 4K televisions, there's Dolby Vision, HDR10, HDCP 2.2, and BT.2020*6 video pass-through via HDMI.
All of the popular Hi-Res Audio formats are supported over the local network and USB, including 192 kHz/24-bit FLAC, WAV, AIFF, and ALAC along with DSD 2.8 MHz/5.6 MHz. Each AV receiver can also play Dolby TrueHD up to 192 kHz/24-bit via USB input.
Both units support 4K/60p/4:4:4/24-bit video signal transmission with HDCP 2.2 technology and both are ready for next generation HDR (High Dynamic Range) including HDR10 and Dolby Vision, together with the BT.2020 video standard. 4K upscaling is incorporated to upscale standard HD content to the quality of a 4K video signal.
MCACC (Multi-Channel Acoustic Calibration System), developed with the expertise of professional recording studios, creates an ideal listening environment in media rooms and entertainment spaces. Via the custom setup microphone, the system automatically compensates for differences in speaker size, level, and distance, and equalizes response.
A solution for phase lag between the subwoofer and front L+R speakers, Phase Control compensates for bass delay at the viewing position to improve sound synchronization. Consequently, it makes LFEs more dynamic, and achieves clearer reproduction of sound in the mid- and high-frequency bands.
Reflex Optimizer technology was developed specifically to resolve the phase lag issue. It optimizes the performance of Dolby Atmos-enabled speakers for clear sound imaging at the viewing position so that sound from Dolby Atmos-enabled speakers integrates seamlessly with that from the floor speakers for a clear, comfortable, and cohesive sound field.