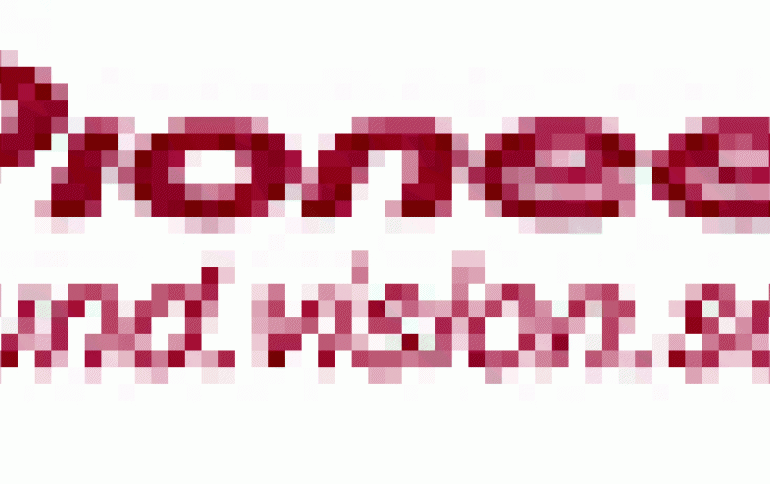 Pioneer Expands Navigation Product Lineup with New Portable Device
Pioneer unveiled the AVIC-S1, a compact and lightweight portable navigation device that gives drivers access to the entire map of the United States and Canada The highly anticipated system combines the essentials of an installed navigation system with the convenience of a true portable gadget that can be transported easily from car-to-car. The AVIC-S1 is fully contained in a 4.1" X 3.5" X 0.7" chassis, which includes a 3.5-inch touch panel display, 2 gigabyte flash memory for map storage, SiRF Star III GPS receiver, Bluetooth(TM) support and built-in rechargeable lithium ion battery to quickly deliver door-to-door route calculations and voice instructions.

"The popularity of portable navigation has skyrocketed during the past year, because people are looking for a dedicated solution for a dedicated problem - getting to their destination," said Karen Rubin, director of marketing and product planning for navigation products at Pioneer Electronics (USA) Inc. "With the addition of the AVIC-S1, we have rounded out our aftermarket navigation offerings with a comprehensive lineup. Consumers now have a choice of everything from a simple dedicated GPS solution like the AVIC-S1 to the integrated intelligent navigation and entertainment system like the AVIC-Z1."

The AVIC-S1 comes preloaded with NAVTEQ(R) map data, a comprehensive database of the U.S. and Canada and 1.5 million of the most popular points of interest that includes restaurants, gas stations and ATMs. A smart digital (SD) card slot located on the side of the unit allows for future map updates. The system utilizes a colorful TFT touch panel monitor and an innovative jog dial to control an intuitive graphical user interface that simplifies name, address and points of interest search. A 2D and 3D view mode, screen arrow indicators and voice instructions help make sure drivers are on the correct path to their destination. Additionally, if the user strays from the given route, the system automatically calculates a new route to allow the driver to find the final destination.

"We've designed the AVIC-S1 with the features consumers look for in a portable navigation product: transportability, ease of use and affordability," said Rubin.

The AVIC-S1 is designed to be compact and truly portable without sacrificing performance. The system measures less than a quarter of an inch thick and weighs only 180 grams (0.40 pounds), making it extremely easy to transfer from car-to-car or pack along for trips.

The system also supports Bluetooth v1.2 technology allowing hands-free operation of Bluetooth enabled cell phones. When a cell phone is paired with the AVIC-S1, conversations are carried out through the unit's microphone and built-in speaker. Phone numbers on the cell phone can be transferred to the memory and dialed through the touch panel display.

The AVIC-S1 will be available in June 2006 at a retail price of $599 and comes complete with a mounting kit, cigarette lighter adapter, carrying case, home charger and PC mini-USB cable.