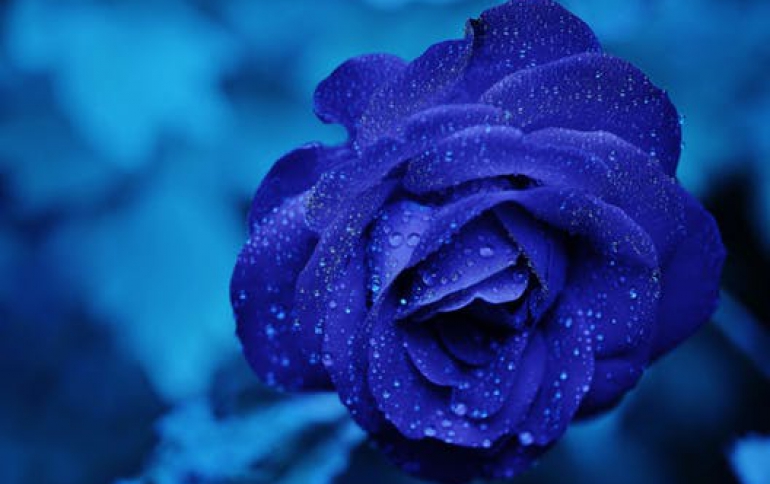 Pioneer Makes Blu-Ray Discs from Cornstarch
Pioneer created the world's first writeonce Blu-ray Disc prototype based on cornstarch. "Replacement of conventional petroleum-based discs with cornstarch-based discs will reduce consumption of limited fossil fuel resources. Moreover, the cornstarch base is produced via photosynthesis, which consumes carbon dioxide and thereby promotes reduction of global warming", says Pioneer.

An ear of corn is expected to yield about 10 discs. Also, the discs exert far less environmental impact after they are discarded than discs currently on the market.