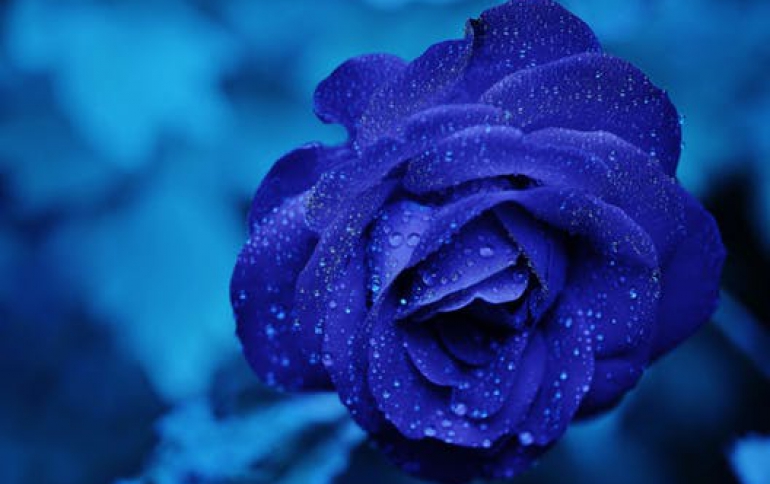 Pioneer's 2 new EX Speakers added for high-end range
From October, 2 new high-quality loudspeakers will be available to complement the EX Speaker Series: the S-4EX bookshelf and S-8EX centre speakers. Constructed with the same design technology as last year's S-3EX tall boy speakers, these smaller sized multi-channel solutions bring the high definition audio experience to life.
Together with the S-3EX tall boy speakers, a complete high-end multi-channel system is now available to fulfil the needs of the most demanding audiophiles.
The speakers are designed around Technical Audio Devices (TAD), the most advanced materials have been used in order to deliver an unparalleled audio performance. The technology includes a ceramic graphite diaphragm tweeter mounted concentrically within a magnesium coned midrange driver and the Precision Curve cabinet design that functions to enclose the listener in a 'virtual sphere' of surround sound perfection.
Listeners will gain audio performance full of sharpness, clarity and high frequency response that will immerse them in sound like never before.
For a striking appearance, these smaller format audiophile-quality speakers have been given a fitting finish. The S-4EX and S-8EX speakers come in elegant beech high-gloss veneer or a dark teak matte finish.
Specifications
- Ultra rigid cabinet construction
- Precision-curve baffle board for perfect time alignment
- 2 x 16 cm Bass driver ( S-8EX) and 1 x 16 cm Bass driver (S-4EX)
- 35 mm diameter long voice coil
- High linearity magnetic circuit
- 14 cm CST Concentric driver for Mid/tweeter
- 3 cm New Ceramic Graphite tweeter dome
- Magnesium mid cone
- Maximum power of 160 Watts (6 - Ohms)
- Beech high gloss veneer or dark teak matte finish