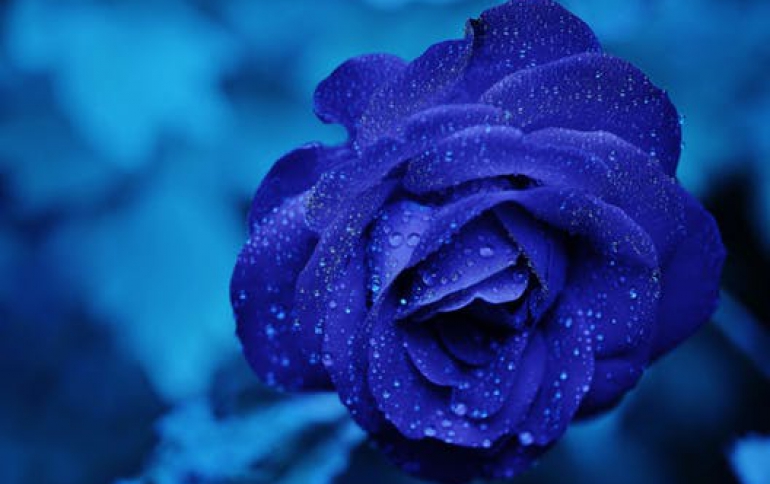 Pioneer's Slim-line DV-545/DV-444 DVD player and VSX-C300 AV receiver
The new generation of DVD players and AV receivers is super-slim. With a height of just 5.5 or 6.5 cm respectively, they form a combination that is a mere 12 cm high. Perfectly matched in appearance and available in silver and black, they are well suited for integration in the TV rack. Both DVD players will handle CDs, CD-Rs and CD-RWs as well as MP3 files on either CD-R or CD-RW. A 192 kHz, 24-bit audio DAC (Digital to Analog Converter) that is nor-mally used for DVD audio also provides improved audio reproduction with conventional CDs and DVD video. The SCART input/output for RGB and the newly developed Fine Focus Digital Filter ensure outstanding image quality.

Navigation aid: The MP3-Navigator
Naturally, Pioneer has made sure that the operation is quite simple. The system's graphic user guidance is supported by a MP3-Navigator. With its assistance, even extensive directories and subdirectories on a CD-R/RW with MP3 titles can be displayed clearly. Furthermore, it makes it easy to program new pieces. The multi-language On-Screen-Display presents the program commands on the screen.

The DV-545 is just 5.5 cm high and is compatible with CD, CD-R, CD-RW, DVD-R and DVD-RW. It is one of the newest generations of DVD players and already supports re-cordings made in the new DVR-7000 DVD recorder's "Video Recording Format". Further-more, it is equipped with Hi-Bit, a dynamic extension of the typical CD from 16-bit to 24-bit and of DVD video from 20 to 24-bit. Another feature advances the DV-545 to the class of a mega-star: Legato PRO. This is the name of Pioneer's circuit that uses four switchable digital filters with different characteristics. Besides direct linear reproduction, they provide a choice of various acoustic characteristics.

The DV-444 is also impressive with its slim exterior and height of just 5.5 cm. It is compati-ble with the CD, CD-R and CD-RW discs.

The perfect complement in both appearance and performance is found in the VSX-C300 AV-receiver. This slim-line receiver is just 6.5 cm high. Nonetheless, it includes decoders for DTS, Dolby Digital, Dolby ProLogic and MPEG-2. Its 5 x 30 Watt of power are more than adequate for modern accommodations. It is also available in silver or black to harmonize - also visually - with the slim DVD players.