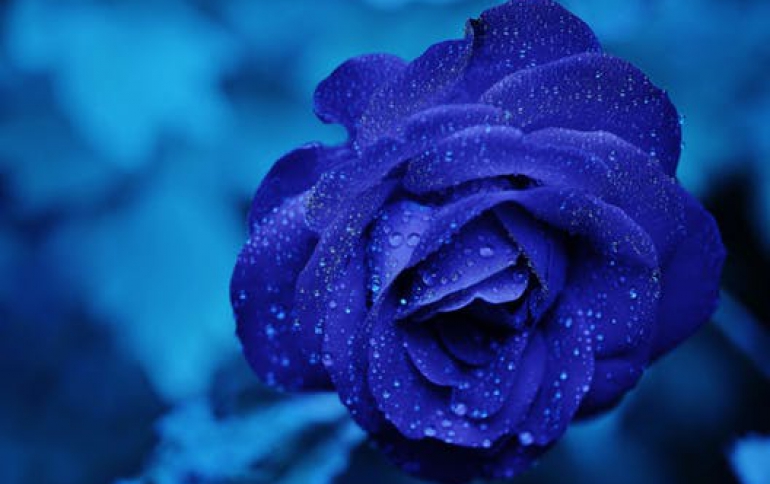 Plasmon to showcase its full range of RAID and archival storage products
Raidtec Solutions and UDO library to be exhibited in integrated SAN environment
Plasmon (LSE: PLM), market leader in professional data storage solutions, will be demonstrating, for the first time in the UK, its complete portfolio of RAID and archival storage products at this year's Storage Expo to be held on 13th and 14th October at London Olympia.
Steve Tongish, Marketing Director for EMEA at Plasmon, comments: "We acquired Raidtec earlier this year and added a RAID dimension to our product portfolio so that we can now offer the full range of storage technologies that are so important to a flexible data lifecycle management strategy. This is the first time UK customers will be able to see these new RAID products demonstrated alongside our UDO optical libraries."
Plasmon also plans to unveil a new product in the Plasmon Raidtec range just before Storage Expo. Full details will be announced nearer the time.