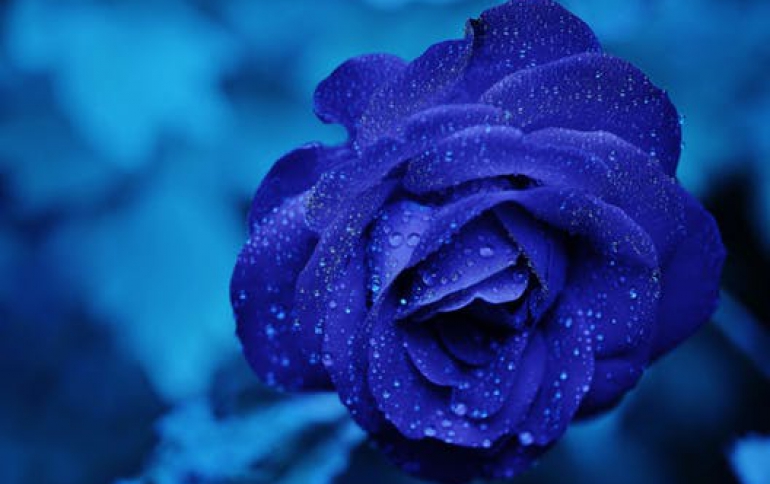 PlayStation Network Scheduled Maintenance
Sony said that its PlayStation Network will be offline for routine scheduled maintenance on Thursday, February 2nd from approximately 6am until midnight PST. During the maintenance, users will be unable to access PlayStation Store on PS3, PSP, and Media Go; PlayStation Network Account Management; PlayStation Network Account Registration and PlayStation HomeMusic Unlimited & Video Unlimited services. Users will be also not be able to sign in to PlayStation Network from us.playstation.com (or the PlayStation.Blog).

However, most online play will be unaffected, according to Sony. Users who are already signed into their account on PlayStation Network before the start of the maintenance should be able to stay signed in to their online session, but will not be able to access any of the services listed above. Users who attempt to sign-in to their PlayStation Network account after the start of the maintenance may be presented with the site maintenance notification page if they haven't signed in recently. During this maintenance, users can continue to collect in-game Trophies and these will be updated on their profile once PlayStation Network is back up and running.