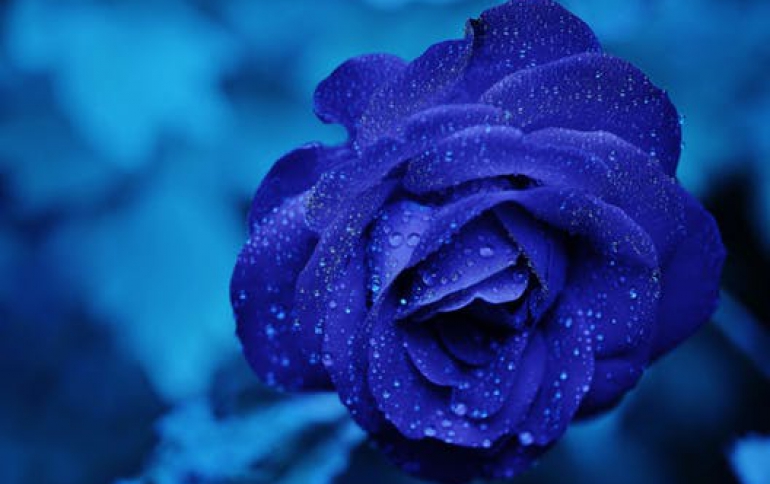 Plextor Announces M3 Pro Series SSDs at CES
Plextor released its latest Solid State Drive, M3 Pro, at the Consumer Electronics Show (CES) in Las Vegas today. The new M3 Pro Series offers improvements to the current M3S, including a significant boost in sequential and random read/write speeds. Other changes include high-grade 24nm Toggle Flash, firmware updates, and a new 7mm height form factor to fit ultra-slim notebooks.
The M3 Pro is a 2.5" form factor drive with a height of only 7mm, making it compatible with standard notebooks and PCs, as well as ultra-slim notebooks. The following storage capacities will be available in early 2012: 128GB, 256GB, and 512GB. The M3 Pro will deliver sequential read/write speeds of up to 540/450 MB/s and random read/write speeds of up to 75,000/69,000 IOPS. Similar to the M3, the M3 Pro uses the latest SATA 6Gb/s (SATA III) interface, a server-grade controller from Marvell, and flash memory from Toshiba.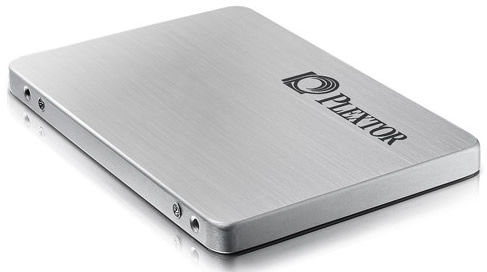 The M3 Pro also features exclusive firmware with True Speed technology, which includes Plextor's proprietary Bad Block Management, Global Wear Leveling, and Instant Restore Technologies. True Speed prevents drops in read/write speed and maintains the M3 Pro's high performance at like-new levels throughout the life of the drive.
The M3 Pro also includes a disk cloning and backup utility for fuss-free transfer of data from a traditional HDD to an SSD. It also comes with a 3.5" mounting bracket and screws for desktop installation making the new drive ideal for both desktop and laptop installations.
The M3 Pro will be available in February 2012.