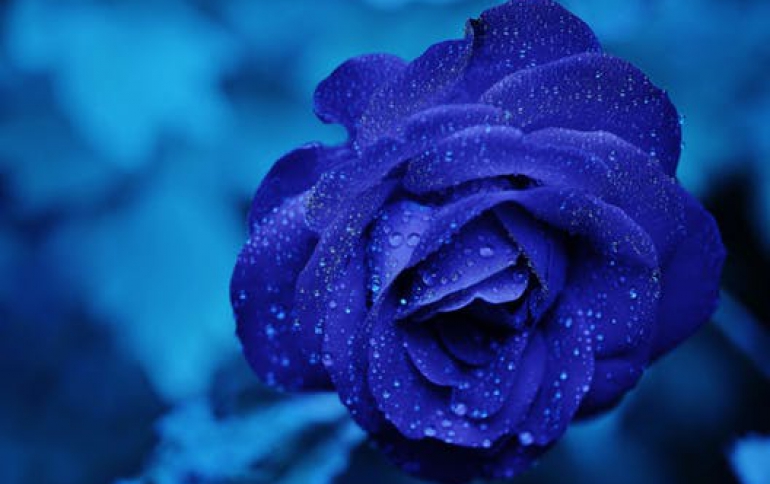 PMC Delivers 16-port SAS and SATA Storage Controllers
PMC-Sierra today announced the first 16-port 12Gb/s SAS and 16-port 6Gb/s SATA I/O controller solutions for data centers. The product line includes eight- and 16-port devices. All devices are pin compatible, enabling three solutions based on one hardware design. The hardened operating system drivers can be leveraged as is or customized with available Linux open source code to a specific application. The data center I/O controllers, combined with PMC's SAS expanders, Adaptec by PMC RAID adapters and HBAs, and Flashtec NVMe solutions, provide an end-to-end solution to address the breadth of data center storage requirements, including Big Data, Hadoop, dense SAS and SATA server storage for compute nodes, large scale disk attachment for warm and cold storage, caching to maximize the performance of slower storage media, and RAID for mission-critical data.
The data center I/O product line supports the PCI Express 3.0 specification and includes the following devices:
16-port 12Gb/s SAS I/O controller: PM8076
8-port 12Gb/s SAS I/O controller: PM8074
16-port 6Gb/s SATA I/O controller: PM8006
The devices will be available in volume production in October 2014.