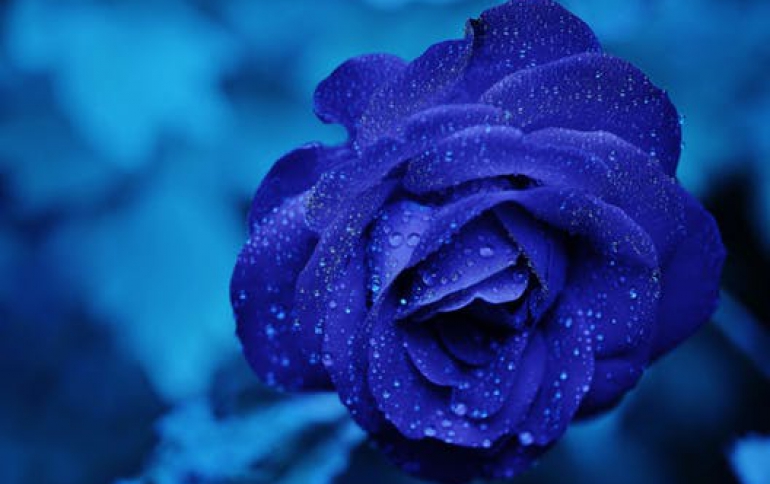 PMC Acquires PCI Express Flash Controller Business and Team from IDT
PMC has entered into a definitive agreement to acquire Integrated Device Technology, Inc.?s (IDT) Enterprise Flash Controller Business and certain PCI Express (PCIe) Switch assets for $100 million, subject to certain purchase price adjustments. IDT's Enterprise Flash Controller Business accelerates PMC's entrance into the enterprise solid-state drive (SSD) market with PCIe flash controllers, including the first NVM Express (NVMe) flash controller. PMC believes that it will be able to improve its time-to-market by approximately two years due to the early product leadership and a robust design win pipeline, including wins spanning tier one datacenter, original equipment manufacturer (OEM) and SSD customers.

"Flash-based storage is causing a major disruption in enterprise storage due to the dramatic performance advantages of solid-state drives," said Greg Lang, president and chief executive officer of PMC. "IDT's PCIe controllers are particularly well suited for server-based SSDs targeted at cloud data center customers. The acquisition of IDT's Enterprise Flash Controller Business is a strong complement to our current enterprise 12Gb/s SAS SSD controller product offering."

As part of the transaction, PMC will acquire IDT?s Enterprise Flash Controller Business, including all related intellectual property (IP), certain PCIe Switch technology and 75 patents overall. The Company expects to make employment offers to approximately 50 employees.

The board of directors of PMC and the board of IDT have approved the transaction. It is expected to close in the third quarter of 2013, subject to certain regulatory approvals and other customary closing conditions specified in the definitive agreement.