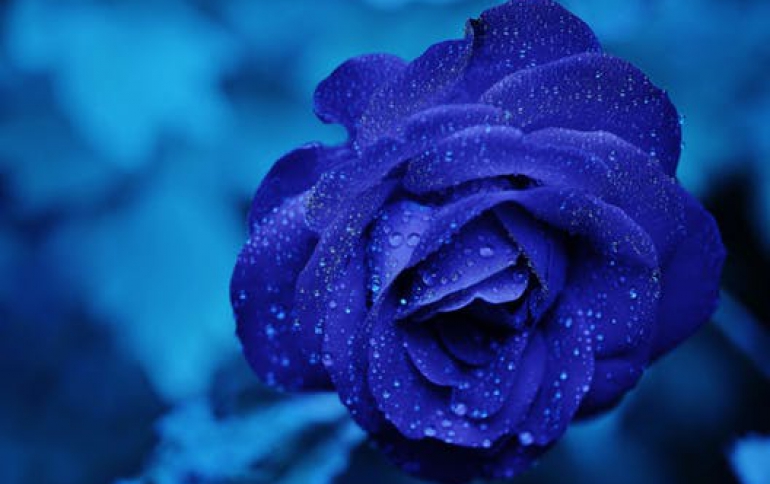 PNY Launches The 7600GT PCI-E Limited Edition
PNY Technologies Europe is pleased to launch its new games bundle: Tom Clancy's Splinter Cell Double Agent PNY will sell a limited edition of 7600 GT PCI-E 256MB with Tom Clancy's Splinter Cell Double Agent Edition in November. The bundle includes a full version of the game and a customized Graphics card.

Tom Clancy's Splinter Cell game was voted one of the best action games by 63% of 15-35 at ELSPA 2005 and to date 13 million games have been sold worldwide.

"This is an ideal gift for Christmas giving customers access to a high-performance card and the biggest game title of the year in one bundle, all at an attractive price point" said Jonathan Fileau, PNY Technologies Category Manager for consumer graphics cards.

PNY is delighted to have created the first Sam Fisher (registered mark) custom graphic cards to run the game with the GeForce 7600 GT graphic card which unleashes extreme HD gaming and video on the PC. Featuring the award-winning GeForce 7 Series architecture, the card delivers smooth, realistic gaming at ultra-high resolutions. PNY's GeForce 7600GT PCI-E brings high-definition, home-theatre quality video to the PC through the acclaimed NVIDIA PureVideo technology.

Games Characteristics:

- For the first time become a double agent !

Infiltrate a terrorist cell and be sent to action on all the hottest spots in the world from Asia to Africa to the heart of the United States: Work and live among the most wanted terrorists on earth.

- More realistic than ever

Use cutting edge spy techniques deployed by real double agents from the NSA and master their latest gadgets.

- Double objectives and multiple choices: NSA and the terrorists will give you opposing missions, your choices will determine the outcome of the story giving you several completely different game conclusions….