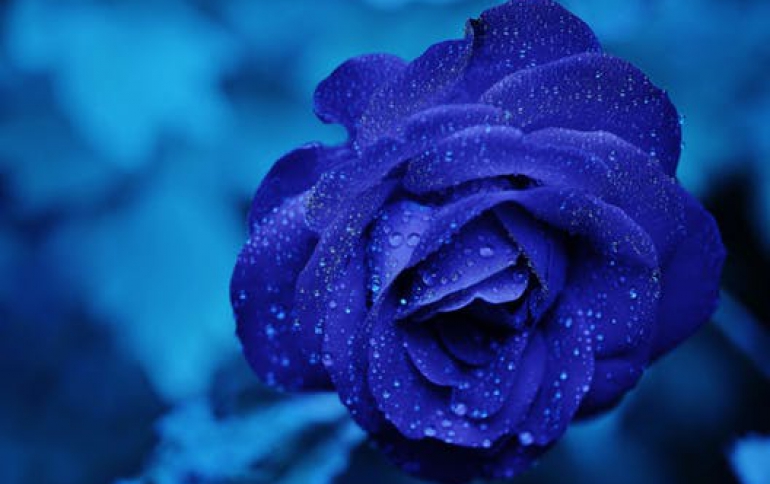 Primera Announces Blu-ray Disc Duplicator and Printer
Primera Technology today announced its Bravo SE Blu Disc Publisher. Instead of producing Blu-ray Discs one at a time, the Bravo SE Blu automates the entire burning and printing process. A sixth-generation robotic mechanism is used to transport discs into the built-in Pioneer BDR-101A Blu-ray Disc/DVD Recorder. After recording, each Blu-ray Disc is individually inkjet printed direct-to-disc in full-color at up to 4800 dpi resolution. Up to 20 discs per job can be produced automatically and hands-free.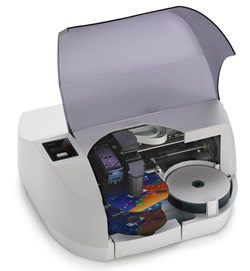 Typical applications include high-definition video, digital movie post production as well as game development for the Sony PlayStation 3 (PS3). PS3 is scheduled to be introduced in November 2006 and supports only Blu-ray Disc media for all new high-definition games.
The Bravo SE Blu is fast and easy to set up and use. It connects via USB 2.0 to any PC running Windows XP/2000. Bravo SE comes equipped with PTPublisher SE duplication software. It supports both Blu-ray Disc and DVD+/-R media. SureThing CD Labeler, Primera Edition, is included to make direct-to-disc labeling fast and easy.
The Bravo SE Blu Disc Publisher is priced at US$2995 MSRP and is available immediately through Primera's resellers and distributors in more than 85 countries.