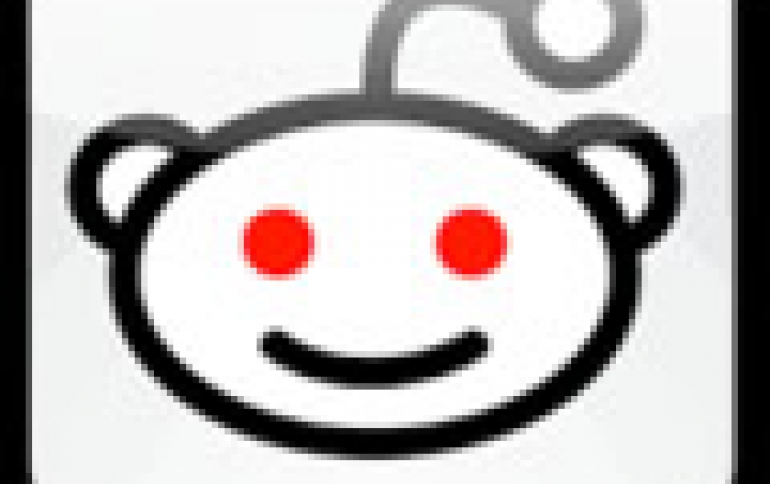 Reddit To Crack Down on Harassment
Reddit on Thursday said it has improved its practices to better curb harassment of individuals on the social network. Reddit says it has seen many conversations devolve into attacks against individuals, along with more harassment and different types of harassment as people's use of the Internet and the information available on the Internet evolve over time. For example, some users are harassing people across platforms and posting links on reddit to private information on other sites, Reddit added.
"Instead of promoting free expression of ideas, we are seeing our open policies stifling free expression; people avoid participating for fear of their personal and family safety," the company added.
Because of this, Reddit is changing its practices to prohibit attacks and harassment of individuals through reddit with the goal of preventing them.
Reddit defines harassment as "systematic and/or continued actions to torment or demean someone in a way that would make a reasonable person (1) conclude that reddit is not a safe platform to express their ideas or participate in the conversation, or (2) fear for their safety or the safety of those around them."
Reddit urges users than may have been harassed to report the private message, post or comment and user by emailing contact@reddit.com.
Reddit sdays the change will have no immediately noticeable impact on more than 99.99% of its users.
Upon learning of Reddit's plan to change its rules to prohibit harassment and make the site friendlier, some users reacted with resentment and confusion.
But in a discussion thread on Reddit, some users called the changes vague because they didn't clarify what constituted harassment. Others said the changes would destroy free expression on the site, or characterized them as a ploy to attract advertisers.
Others expressed concern over how Reddit would deal with harassment complaints, afraid that users might be banned from the site without justification.
Reddit joined a growing list of online social networks aiming to stem violence and harassment while attempting to safeguard freedom of online speech.
Twitter last month began implementing a new policy aimed at thwarting use of the social network to incite violence, and to crack down on abuse and harassment on the service.
Facebook as well as Facebook-owned Instagram also aim to crack down on abusive conduct and use of the platforms to promote violence.