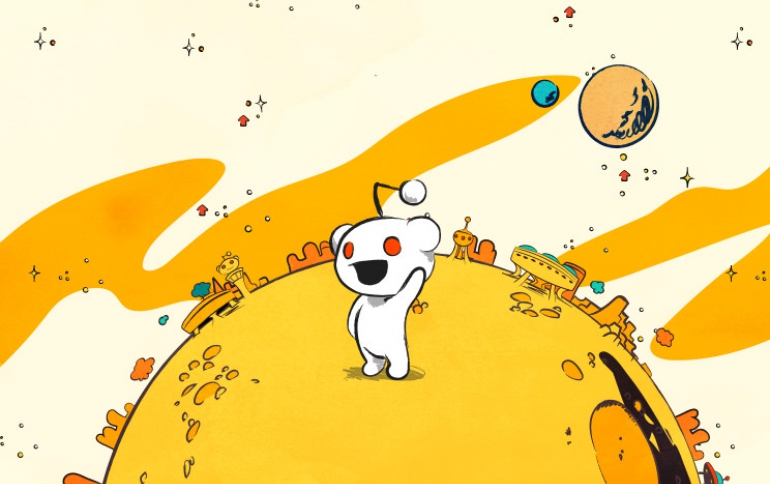 Reddit to Reward Active Users With a Cryptocurrency
Discussion platform Reddit Inc. is launching its own digital token.
Through the summer, users of two Reddit subgroups familiar with digital coins, including the 1 million-member r/CryptoCurrency, will be able to earn tokens for things like posting a comment. The currency can be used to buy exclusive badges, to use animated emojis and to reply to Reddit comments using gifs.
The site is creating an actual cryptocurrency running on the Ethereum network.
Reddit, which has more than 430 million monthly active users, is seeking to pull ahead of Facebook and Telegram Messenger LLP. Following clashes with regulators and courts, Telegram scrapped plans to issue a token for use on its network. Facebook, which created a coalition of organizations to develop a token for use on the social network, is pressing ahead, but its Libra coins may not see the light of day for months.
The tokens -- dubbed Community Points -- could be used for purchases of goods, content and subscriptions on the site -- and beyond. They could also be traded.
Reddit, which is majority owned by Advanced Publications Inc., says the cryptocurrency is just a test. The other subreddit running the test is FortNiteBR, for people playing Fortnite: Battle Royale. The online gamers are already familiar with the token-like concept called V-Bucks, which they can purchase or earn within the game.