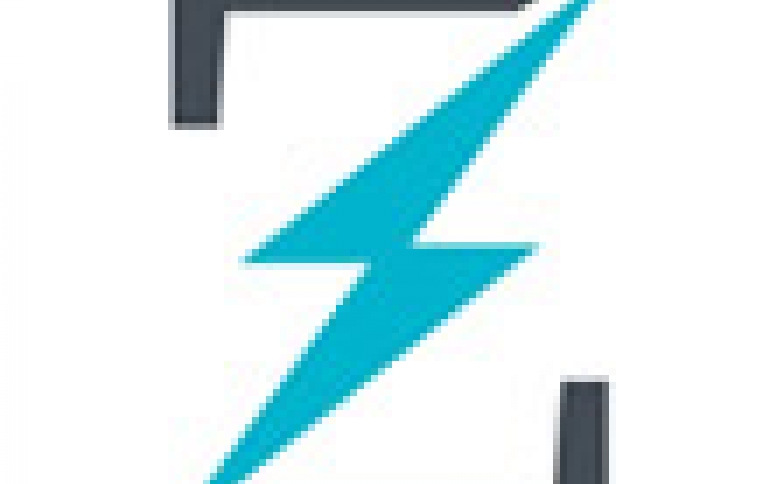 Rezence Standard To Support Wireless Charging Of Tablets, PCs and Peripherals
The Alliance for Wireless Power (A4WP) expands the organization's Rezence-based wireless charging capabilities, becoming the first to deliver a specification for multi-device wireless charging up to 50 watts. Increasing the standard to 50 watts expands the range of products capable of using Rezence technology beyond smartphones to include laptops, tablets, and other consumer electronics. To support upcoming rapid product launches, publication and upgrade to the existing Baseline System Specification and certification program is expected by the end of 2014.
Dell, Fujitsu, Hon Hoi (Foxconn), Lenovo, Logitech and Panasonic have joined the A4WP with the aim of integrating wireless charging into a range of consumer electronics devices.
Wireless charging technologies operating at frequencies lower than 6.78 MHz are subject to technical limitations that make the move to higher power difficult to implement in a manner acceptable to consumers. While the organizations associated with these technologies are only now discussing the delivery of power in the 10-15 watt range, Rezence technology now delivers wireless power solutions in the 1-50W range that support multi-device charging while preserving freedom of placement in horizontal and vertical dimensions. The Rezence specification also supports wireless charging of multiple devices with differing power requirements on the same charging surface, a feature unique to magnetic resonance technologies.