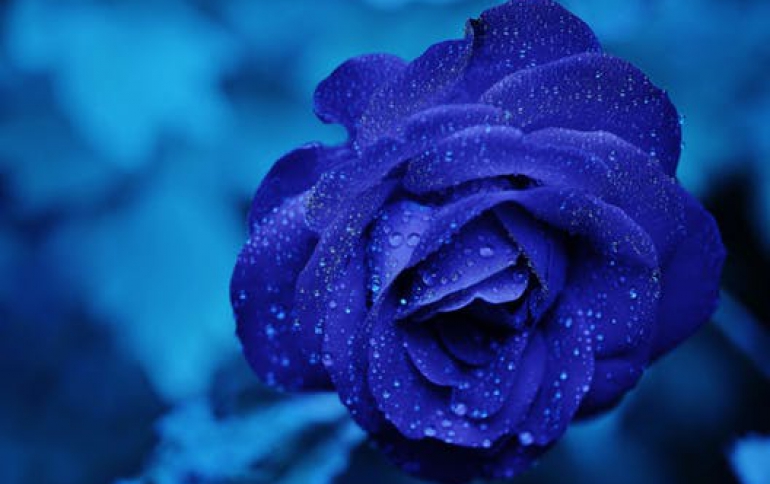 Ricoh and Microsoft Partner in Cloud Business
Ricoh and Microsoft have announced that they will partner in cloud business. The two companies will offer solutions that combine Microsoft's cloud services for the enterprise including Exchange Online, SharePoint Online and etc., with Ricoh's helpdesk, deployment support and other services. They will also combine these services with Ricoh's NETBegin BB Pack Select, an information system integration and maintenance service for small and midsized businesses used to date by 90,000 companies in Japan, to generate synergy with the aim of gaining 200,000 users nationwide over the coming three years.

With respect to its rollout of cloud services, the Ricoh Group will apply its on-site information system sales and support structure to the development of cloud business. To this end, Microsoft will provide training to 11,700 sales personnel and engineers of the Ricoh Group around Japan to enhance their understanding of relevant products and technology.

Microsoft will leverage Smart Business Center, its general information website for small and midsized businesses, to disseminate information, hold seminars and otherwise further strengthen its collaboration with the Ricoh Group to implement sales promotion activities, sales and customer support.

Ricoh Japan plans to leverage this partnership to double its sales of Microsoft products in Japan to \20 billion within the coming three years. Ricoh too will further accelerate the global rollout of all of its IT services through applying the achievements and success stories of its partnership with Microsoft in Japan to its global business. Microsoft will continue to work with the Ricoh Group to promote the deployment and utilization of IT by businesses.