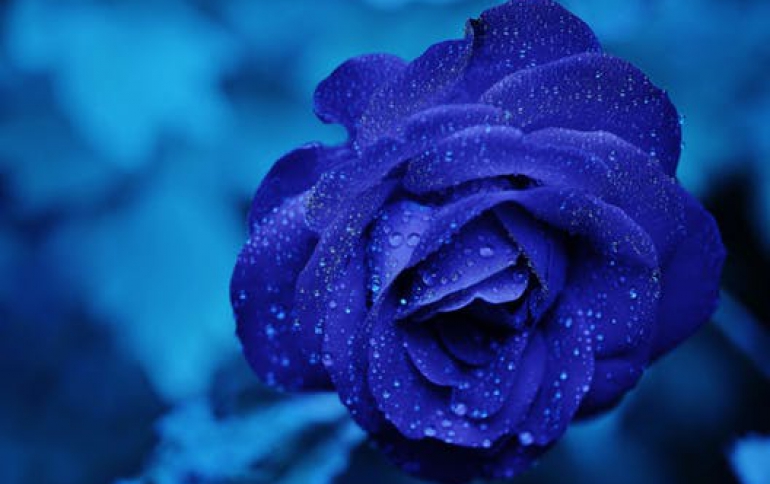 Roku Signs Licensing Deal for Phillips-branded TVs
Streaming device maker Roku on MOnday said it signed a licensing deal that would put its technology on Philips-branded televisions in the United States this year.
The company said the licensing partnership with Funai Electric Co Ltd, which manufactures Philips N.V. televisions for North American, would place its operating system on Phillips' smart TVs.
Separately, Roku also said its customer would get a free one-month trial of AT&T Inc's streaming service DirecTV Now.