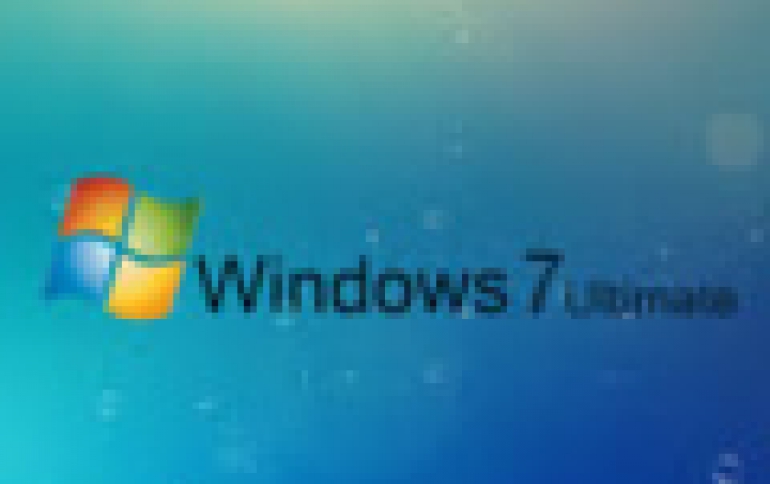 Sales of Windows 7 OEM Licenses and PCs Extended For One Year
Microsoft has updated its
Windows lifecycle page
with a deadline for the sale of OEM copies of Windows and will allow sales of Windows 7 as a preinstalled operating system until October 31, 2016. After that deadline, the only Windows 7, 8, or 8.1 PCs you'll find in stores will be leftover stock.
According to Microsoft's plans, the cutoff date for Windows 8 will come sooner than for 7 or 8.1 — the latter will see its last sale on June 30 of next year. On the other hand, Windows 7 will still be supported until 2020, while Windows 8 will continue to see fixes until 2023.
Windows 7 sales were originally supposed to stop around October 2014, but the company made a rather big exception for Windows 7, perhaps due to Windows 8's poor sales.