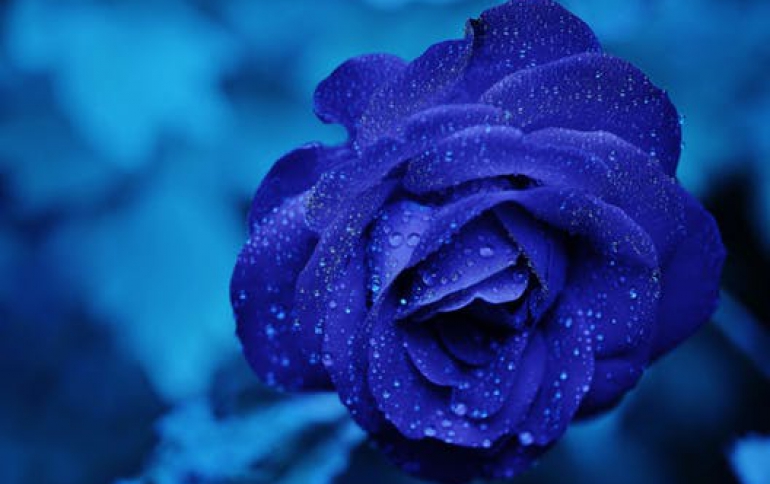 Samsung To Bring Flexible Screens To Smartphones, Tablets
Samsung said Friday that it is planning to launch mobile phones with flexible displays next year, with tablets and other portable devices to have these displays later. The news came as the company discussed its earnings for the three-month period through September. Samsung said its overall profit fell 23 percent from a year ago to 3.44 trillion Korean won (US$3.1 billion), dragged down by its chip and display operations, but operating profit at its mobile unit more than doubled in the period.

"The flexible display, we are looking to introduce sometime in 2012, hopefully the earlier part," said spokesman Robert Yi during an earnings call. "The application probably will start from the handset side."

Samsung said that it had shipped 27.8 million smartphones in the third quarter, versus 17.1 million shipped by Apple, according to research firm Strategy Analytics.

Samsung also said on Friday that it expected Thailand's floods to dampen sales of personal computers and prices of DRAM chips used in PCs.

"We expect PC (sales) to be lower than expected (because of the flooding in Thailand). As a result, we expect weakness in DRAM prices," an executive at Samsung told during earnings conference call.

Floods in Thailand threaten up to 30 percent of hard disk output, hurting a PC industry already facing challenges from smartphones and tablets such as Apple's iPad and slowing spending on technology hardware.