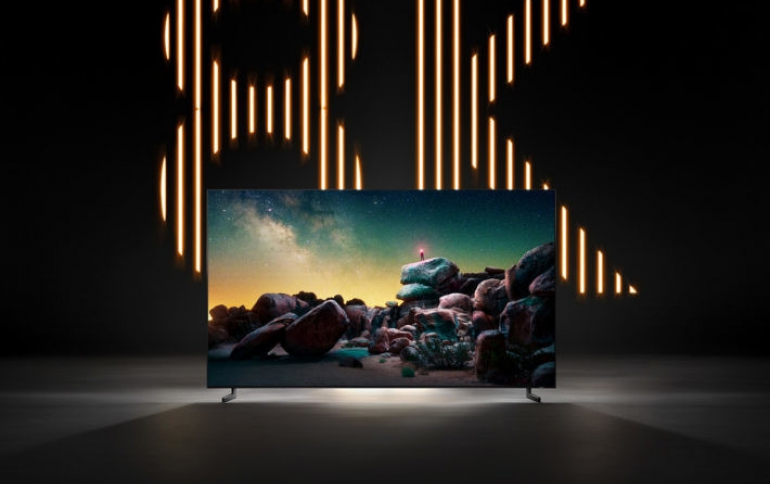 Samsung to Debut Bezel-less TV at CES
Samsung Electronics will introduce its premium, bezel-less TV at the upcoming Consumer Electronics Show (CES) in 2020.
The company plans to mass produce the TV starting from February. Samsung managed to eliminate the bezel for TVs sized 65 inches and larger. Instead, the company chose to more closely weld together the display panel and the main body. Equipment from Shinsegye Engineering was used for this process. Another South Korean supplier, Taehwa Precision, supplied the parts for the equipment.
Critics at the electronic giant's image display division have voiced concerns about the structural integrity of a bezel-less TV, namely the possible separation between the panel and the main body.