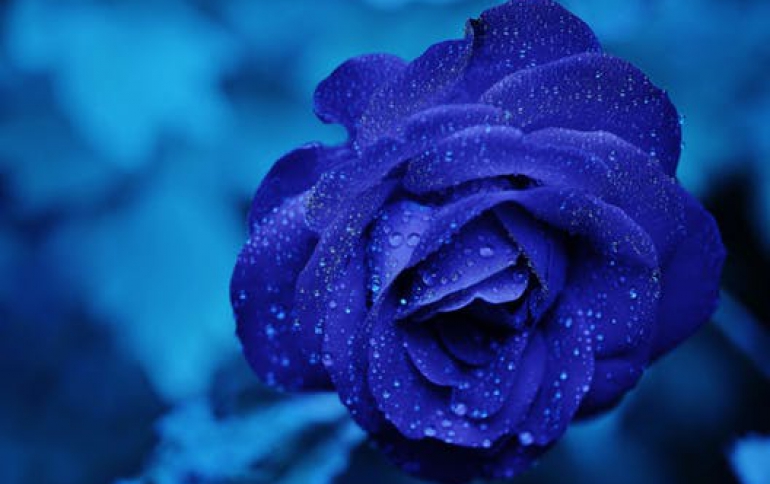 Samsung Electronics joins Oak and Sunplus to develop optical products using Oak's optical technologies
Oak Technology today announced the licensing of certain optical storage technologies to Samsung Electronics with the consent from Sunplus Technology, to enable a partnership between Samsung and Sunext Technology of Taiwan to jointly develop and manufacture leading-edge technology and next generation products in optical System-on-a-Chip (SOC) solutions. Sunext is a new spin-off company created by Oak and Sunplus with operations in California and Taiwan. This agreement between Oak and Samsung represents the achievement of another milestone in Oak's strategy to leverage the assets of its strong optical storage technologies and business, and also bring a close cooperation opportunity between Samsung and Sunplus. The introduction of Samsung to this partnership provides not only the related IP licensing fees to Oak and Sunplus respectively, but also bolsters Oak and Sunplus's optical storage strategy and more importantly, provides a better potential return for Oak's investors through the company's investment in Sunext.

Samsung has already been manufacturing a new integrated CD-RW SOC for Oak, which Sunext will now be bringing to market. The strategic partnership between Samsung and Sunext accelerates design development, leverages R&D investments and provides for high-performance and more cost-effective SOC solutions for optical drive manufacturers.

The trend of increasing consumer storage, management, and delivery of digital content on optical media is reflected in significant market growth and opportunity. Independent market research firm IDC estimates over 105- million optical recordable controllers (CD-RW, Combo, Recordable DVD) will be shipped in 2003, increasing to 130- million units in 2004.

"Oak's optical technology expertise represents the best-in-class benchmark," said Dr. H. K. Lim, president of Samsung Electronics System LSI Division. "This partnership will strengthen our overall relationship and provide each company with significant development productivity and competitive market advantages."

"We are very pleased to have a strong partner like Samsung to support Sunplus and Sunext," said Huang Chou-Chye, chairman of Sunplus Technology. "With Oak's optical technologies, Samsung's R&D and world-class manufacturing expertise and Sunplus's leading consumer electronics position in Asia, we believe we can create a leading optical storage company and provide unparalleled support to our optical drive customers."

Young Sohn, chairman and chief executive officer of Oak Technology stated, "This partnership with Samsung underscores Oak's commitment to continually provide leading-edge and cost-effective solutions to our customers. We are proud to expand successful partnerships with industry leaders such as Samsung and Sunplus. Together, we expect Sunext to lead the optical storage market in the next phase of competition which will emphasize cost competitiveness, production scale and SOC integration."