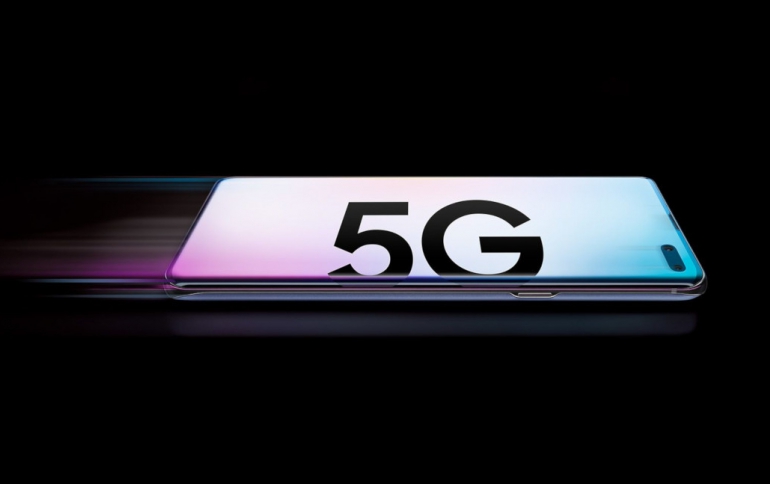 Samsung Enjoys Strong Demand for the Galaxy S10 5G in Korea
Samsung Electronics on Sunday said it has sold more than 1 million units of the 5G version of its flagship Galaxy S10 smartphone, less than three months after its launch.
The South Korean tech giant said sales of the Galaxy S10 5G exceeded 1 million over the weekend following its launch on April 5, according to Yonhap News agency.
Samsung said an average of some 15,000 Galaxy S10 5G phones were sold per day.
The new device has been heavily promoted in Samsung's home country through local telecom carriers, which have been offering generous subsidies for the smartphone.
LG Electronics' V50 ThinQ device has also received a positive response in South Korea. Since its debut here on May 10, sales of LG's V50 ThinQ topped 280,000 units.
Samsung is expected to release the Galaxy Note 10 phablet in August in South Korea. Only the The 5G version of the phablet is said to be available in the domestic market.