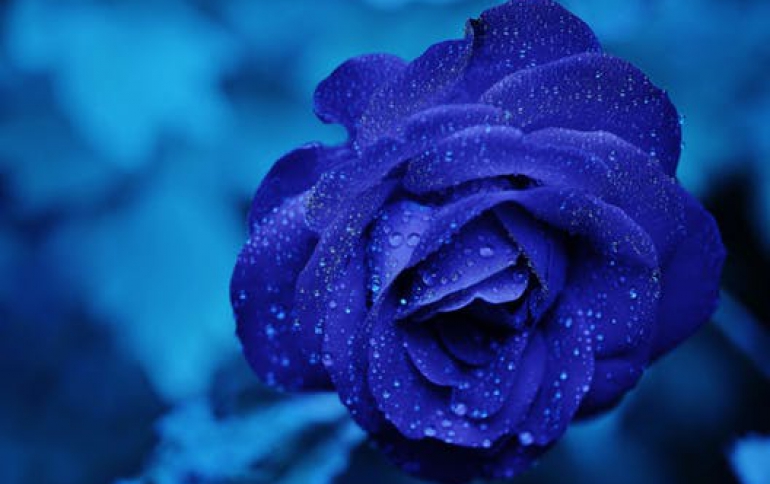 Samsung Extends Semiconductor Market Lead in 1H18
Helped by the strong demand for DRAM and NAND flash over the past year, Samsung Electronics had 22% more semiconductor sales than Intel in the first-half 2018, IC Insights estimates.
Intel was the number one ranked semiconductor supplier in the first quarter of 2017, but lost its lead spot to Samsung in the second quarter as well as in the full-year 2017 ranking, a position it had held since 1993.
Memory devices are forecast to represent 84% of Samsung's semiconductor sales in 2018, up 3pp from 81% in 2017 and 13pp from 71% in 2016, IC Insights noted.
Samsung's non-memory sales in 2018 are expected to be only US$13.5 billion, up 8% from 2017 when its non-memory sales were US$12.5 billion, IC Insights continued. In contrast, Samsung's memory sales are forecast to be up 31% this year and reach US$70 billion, IC Insights said.
IC Insights' list of the world's top-15 semiconductor suppliers includes one pure-play foundry (TSMC) and four fabless companies in the first half of 2018. If TSMC were excluded from the top-15 ranking, Apple would have been No. 15, the research firm indicated.
Apple designs and uses its processors only in its own products. Apple's custom ARM-based SoC processors and other custom devices had a "sales value" of US$3.5 billion in the first half of 2018, IC Insights said.
IC Insights also disclosed the combined sales of the remaining semiconductor products at Toshiba and the new Toshiba Memory's NAND flash sales, and its estimated breakdown of these sales in the second quarter of 2018. Toshiba's system LSI and discrete IC segments generated revenues of US$468 million and US$315 million, respectively, in the second quarter while Toshiba Memory collected US$3.107 billion in revenues.
The top-3 DRAM vendors Samsung, SK Hynix and Micron Technology each registered greater than 35% on-year increases in the first half of 2018, IC Insights noted.