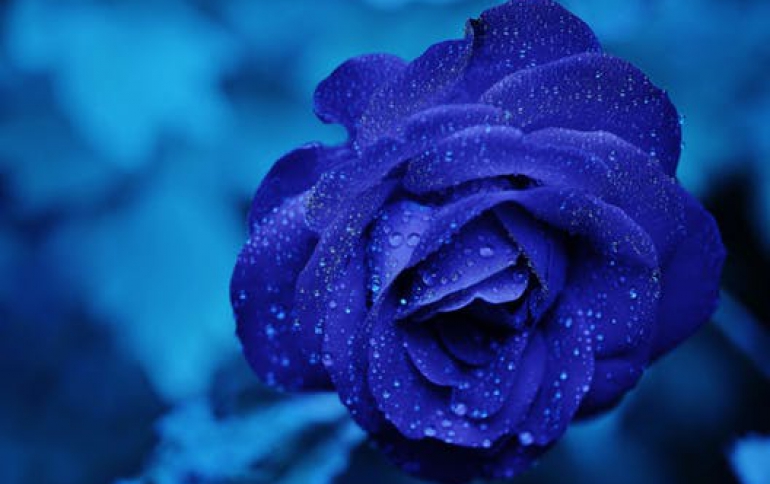 Samsung Galaxy Game Tuner App Will Save Battery Resources During Gaming
Samsung has developed the Galaxy Game Tuner application, which can address the problem of fast smartphone battery drain when you play demanding games on your Galaxy smartphone. The main objective of the Game Tuner is to help users playing games in an optimal environment by controlling specific elements that influence the gaming environment, such as screen resolution and frame rate. Game Tuner offers four preset modes: High, Medium, Low and Extreme Low, allowing the gamers to control their game, along with the option of saving power.
For users wanting to be more in control on how to set the modes, Game Tuner also offers a Custom Mode, which allows them to customize individual settings, screen resolution and frame rate. Additionally, those settings can be specified for each game, so that each game can be played more efficiently.

Samsung provides a couple of tips when using Custom Mode. First, it is best to optimize the screen resolution to fit the game. For instance, in case of WQHD resolution devices (2560x1440), if a game was developed with HD resolution (1280x720) in mind, then the phone's resolution should be set to Low. For a game with FHD resolution (1920x1080), then Medium is more adequate.
A few rules also apply when adjusting frame rate. In general, human eyes perceive screen movement of more than 30 frames per second to be "smooth." For this reason, when enjoying simple games, such as puzzles or card games, Samsung recommends that the frame rate to be set at 30 frames per second. For games that emphasize impressive and detailed movements, like action games or fighting competitions, it is better to increase the frame rate.
The Game Tuner application can be used on Samsung devices such as the Galaxy S6, S6 edge, S6 edge+, S5 Prime, Note5, Note 4 and Tab S2.