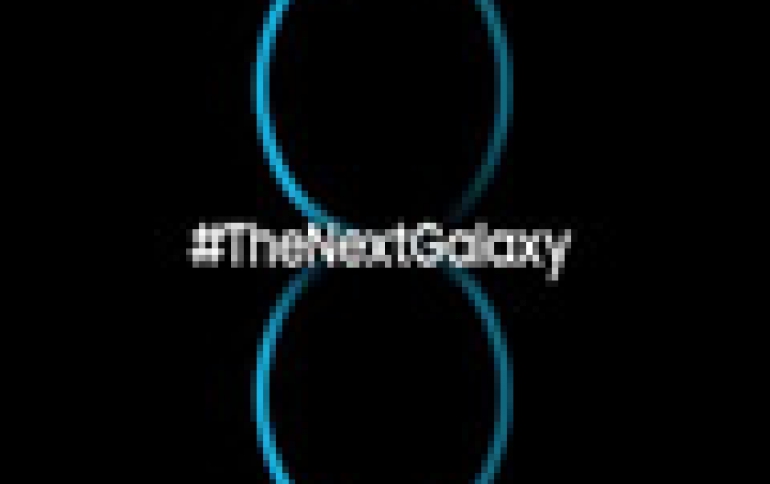 Samsung Galaxy S8 pre-orders Surpass S7's
Pre-orders for Samsung Electronics's flagship Galaxy S8 smartphone have exceeded those of its predecessor S7, the firm's mobile chief said on Thursday.
The demand for the S8 will be encouraging for a firm recovering from one of the worst product safety failures in tech history, which ended in the Note 7's swift withdrawal.
Sales of the new smartphone will start in South Korea, the United States and Canada on April 21. Some investors and analysts have even predicted a first-year sales record for the South Korean company.
Samsung has paid attention to the safety features of the new device by implementing measures to avoid the battery failures.