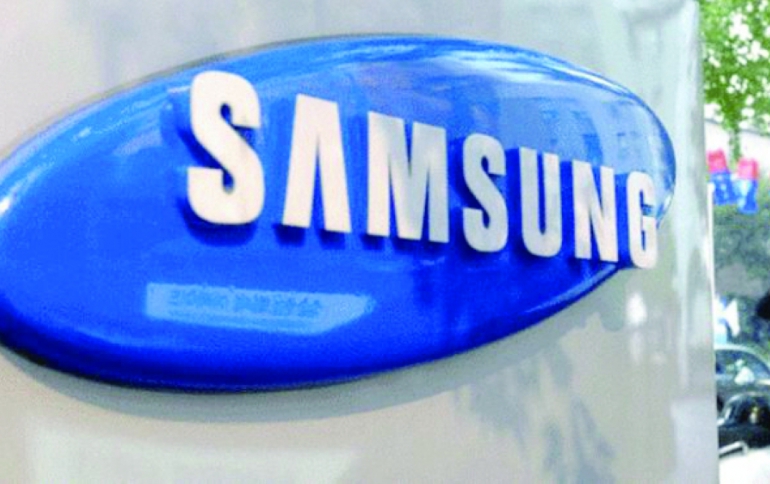 Samsung To Patch Galaxy S8 Display Issue
Samsung Electronics on Friday confirmed the release of software updates for its Galaxy S8 smartphones next week amid complaints that some screens on the flagship device have an unnatural reddish tint.
Samsung has been claiming that users experiencing the glitch can easily fix it by going into the color optimization setting for the display, and that the reddish tint did not result from a defect in the device.
The update will allow users easily optimize the display color.
Critics suggested that the issue may be linked to faulty chips in the device that caused a malfunction in the graphics processing unit. Others said the AMOLED displays used by Samsung have taken flak for a blue-leaning color rendering in the past, and that the company had incorporated a so-called deep-red technology to offset the problem.