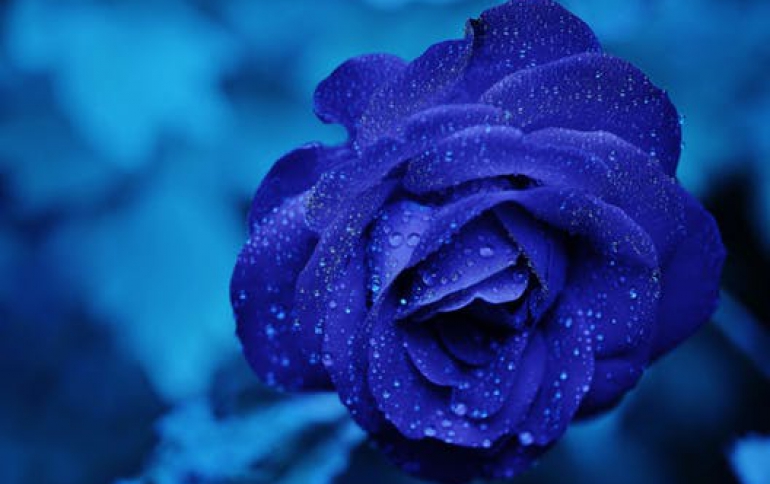 Samsung Implements Silicon Image InstaPort Technology in Next Generation DTVs
InstaPort port switching technology by Silicon Image will be featured in Samsung's next generation DTVs and is currently under evaluation at nine ten DTV manufacturers for next year's models. Silicon Image's InstaPort technology adds intelligence to HDMI technology-enabled digital television (DTV) inputs, resulting in sub-second switching time between inputs delivering digital content from different sources connected to the DTV.

"Samsung agrees that port switching time is an issue with today's sophisticated consumers who have multiple HDMI technology-enabled devices connected to their DTV at any given time," said Lew Paceley, DTV marketing director at Silicon Image, Inc. "As the industry leader in delivering state of the art digital television products, Samsung endorses InstaPort technology for the improvement it provides to consumers in their HDTV entertainment experience."

InstaPort technology is being incorporated into three new Silicon Image semiconductor products, the SiI9287 port processor and the SiI9251/SiI9261 input processors.