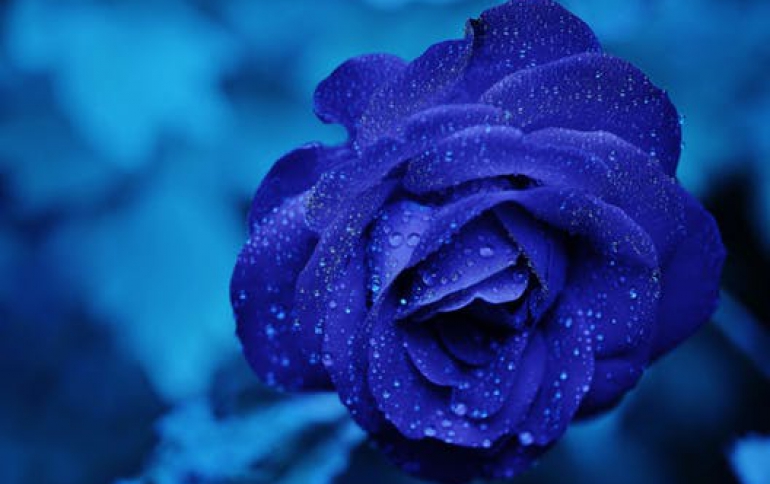 Samsung Launches High-performance Memory Cards for 4G Smartphones
Samsung today announced production of its high-performance micro Secure Digital (microSD) cards with advanced data transfer speeds that support the performance requirements on fourth generation (4G) smartphones. The new 20-nanometer-class microSD cards have a class 10 speed rating suitable for data storage and transmission of full HD video, one of the features becoming highly popular among 4G smartphone users.
The new 32GB microSD cards can write at 12 megabytes per second (MB/s) and read at 24MB/s, providing users with more than double the maximum write speeds of a class 4 rated 32GB microSD card. The new 32GB memory card incorporates 32Gb 3-bit NAND flash memory chips and a proprietary 3-bit NAND controller to deliver the high performance.
The new card follows the introduction of Samsung's 30 nanometer (nm) class, 32 gigabit (Gb) 3-bit-per-cell (3-bit) NAND-based 32 gigabyte (GB) microSD cards in February 2010. By applying the finer 20-nm-class process technology, the productivity of the chips is raised over 30 percent.