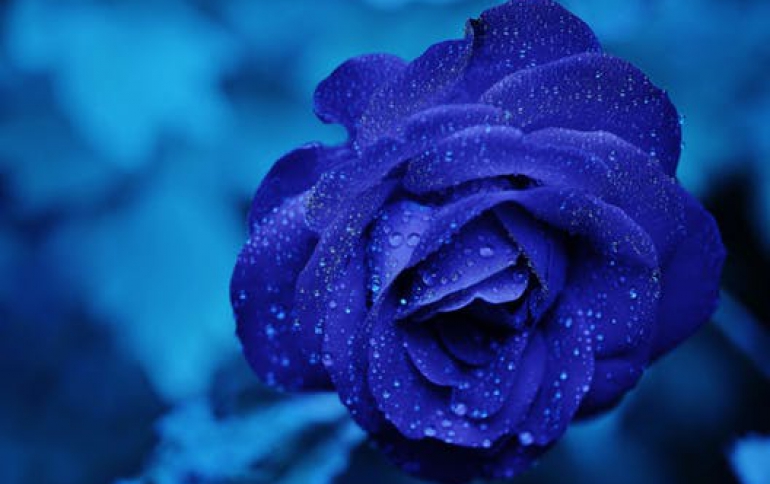 Samsung Offers One Terabyte HDD
Samsung announced today that its F1 series 1 terabyte (TB) hard disk drive is shipping. The new drive features a very high recording density using only three disks. The new Serial ATA 3.5" F1 Series drives running at 7,200rpm are designed for enterprise environments, personal video recorders, desktop PCs and other external storage applications.

Samsung has also used optimized electronics and power saving modes to achieve low power consumption and high heat dissipation. Under the same test conditions with similar drives, the F1 Series uses the lowest power, just an average of 6.7 watts in idle mode and an average of 7.2 watts in random seek mode. In addition, the drive operates at just 2.7 Bell in idle mode.

In addition, Samsung's a SilentSeek technology reduces overall noise and vibration emanating from the drive.

Perpendicular Magnetic Recording (PMR) with Samsung's Flying on Demand (FOD) head technology improves recording stability over changing temperature ranges.

The F1 Series drive features a 334GB per-platter capacity, a 7200RPM spindle speed, a 32MB cache, and an MTBF of up to 1.2 million hours.

Samsung's SpinPoint F1 Series is now shipping with a $399 MSRP.