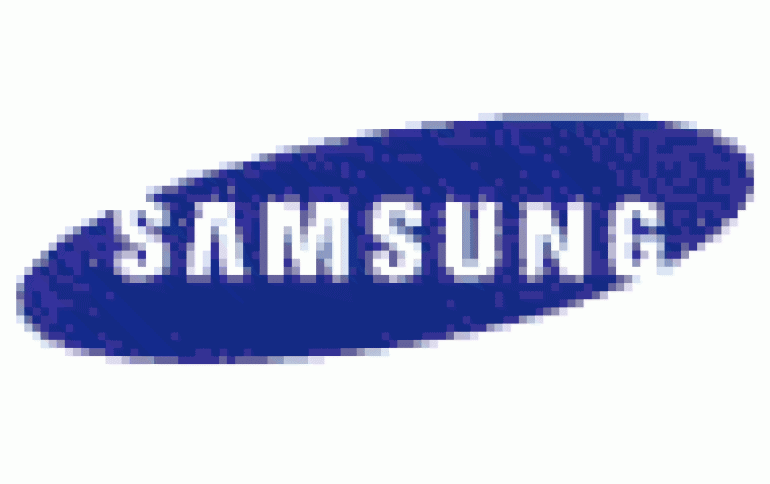 Samsung outputs more DDR2 than DDR for first time
Samsung Electronics announced that it is leading the industry in shifting from DDR to DDR2 memory output.
As of July, approximately 40% of the company's total DRAM output is DDR2 and approximately 30%.
This marks the first month that production of DDR2 has crossed over to take the lead from DDR1 in bits produced, the company stated.
Samsung is seeing an upsurge in interest in DDR2 from system OEMs as well as system integrators, something that will continue to accelerate into 2006, according to Tom Quinn, senior vice president, memory sales and marketing, Samsung Semiconductor.
Samsung is now producing 256Mbit, 512 Mbit and 1Gbit versions of DDR2-533, and 256Mbit and 512 Mbit versions of DDR2-667 memory and the company claims it has a 40% share of the global DDR2 market.
From DigiTimes