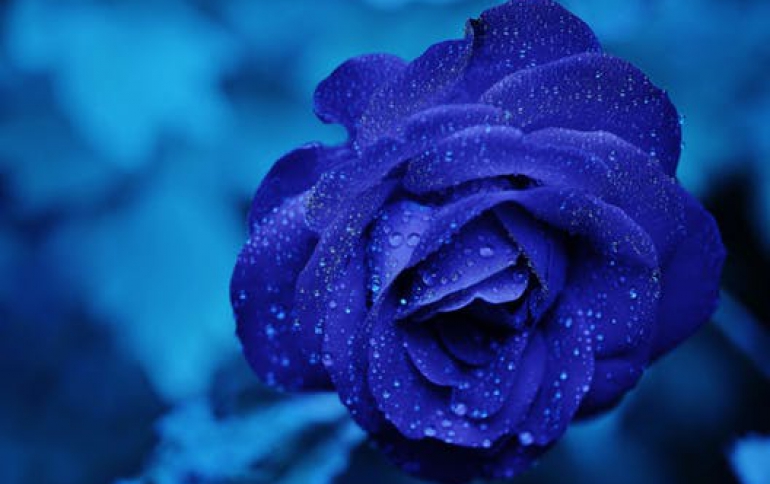 Samsung Partners With 20th Century Fox to Deliver UHD Content
Samsung Electronics is partnering with Hollywood movie studio 20th Century Fox to offer more Ultra HD content to consumers via Samsung's Smart Hub across the company's UHD TVs. Earlier this year at CES 2014, Samsung announced a partnership with 20th Century Fox when it unveiled a UHD Video Pack, a storage device pre-loaded with content from multiple studios, including blockbuster 20th Century Fox movies - such as Night at the Museum, X-Men Origins: Wolverine and The Counselor. Going forward, Samsung and 20th Century Fox will expand this partnership in order to further develop a broader UHD content distribution ecosystem.

"Our partnership with Samsung creates a unique opportunity to introduce Ultra HD movies to audiences around the world," said Mike Dunn, president, Twentieth Century Fox Home Entertainment.