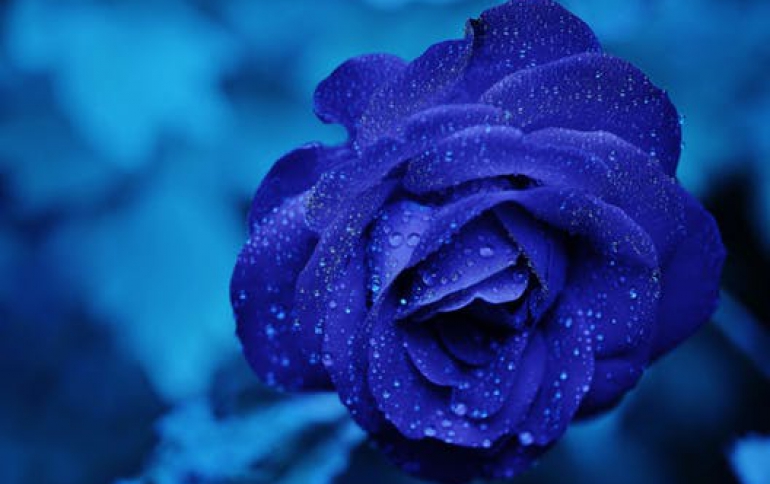 Samsung Premium UHD and QLED TVs Receive HDR10+ Certification
Samsung has received the official HDR10+ logo certification for its 2018 Premium UHD and QLED TVs being HDR (High Dynamic Range) 10+ compatible.
HDR10+, a next-generation core technology for ultra-high picture quality TV, delivers pristine images as originally intended by creators while contributing to the creative activities of film studios and directors.
With HDR10+ technology which helps HDR TVs to optimize brightness levels on a scene-by-scene by incorporating dynamic metadata, Samsung TVs can produce brighter highlights and darker darks for additional depth and sense of realism on-screen.
Among Samsung's HDR10+ partnerships, TP Vision, which oversees Philips TV development, manufacturing and marketing, will introduce HDR10+ to its entire lineup of 4K TVs next year, and V-Silicon (formerly Sigma Designs) will show a demo of HDR10+ in its private booth at IFA 2018.
Film production company Warner Bros. will also start creating HDR10+-compatible contents, which will be available for home distribution later this year. In addition to that, Samsung partnered with Twentieth Century Fox Film Corporation to standardize the HDR10+ licensing process. Twentieth Century Fox is currently exploring several titles for release and plans to announce their availability in the coming weeks.
In Europe, VoD provider Rakuten TV is seeking to partner with Samsung to provide HDR10+ premium entertainment to European consumers.