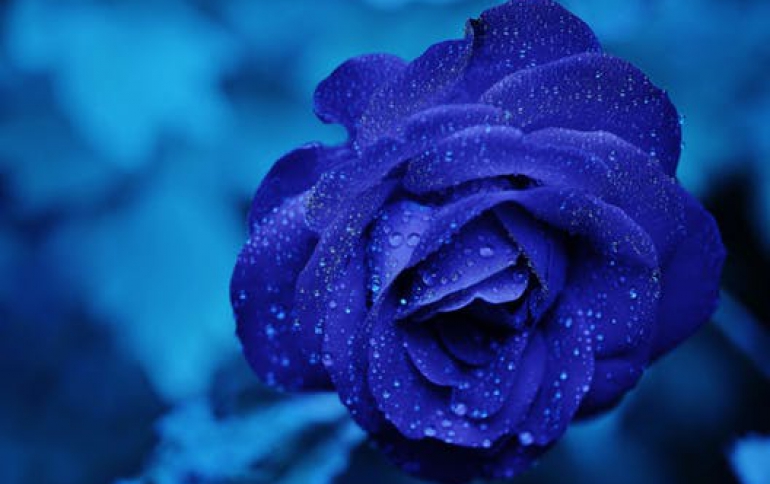 Samsung Is Refuting Windows RT
Samsung will not be bringing its Ativ Tab Windows RT tablet to the US market due to poor market awareness of the difference between Windows 8 and Windows 8 RT, and other reasons. Senior Vice President of Samsung's US PC and tablet divisions Mike Abary confirmed to CNet in an interview that Samsung wasn't able to find a "clear positioning" of Windows 8 RT in the marketplace versus the x86 architecture Windows 8. Abary cited market research indicating that Samsung would have to do a great deal of consumer education on the difference between the two operating systems.

"When we added those two things up, the investments necessary to educate the consumer on the difference between RT and Windows 8, plus the modest feedback that we got regarding how successful could this be at retail from our retail partners, we decided maybe we ought to wait," Abary explained.

"We didn't necessarily attain the price point that we hoped to attain," Abary said. "It's not an issue on Microsoft's side. It's more an issue of how the product was built and some of the tradeoffs we had to incorporate in it."

"We want to see how the market develops for RT. It's not something we're shelving permanently. It's still a viable option for us in the future, but now might not be the right time," concluded Abary.

Besides Samsung, HP and Toshiba have no immediate plans for a Windows 8 RT device.