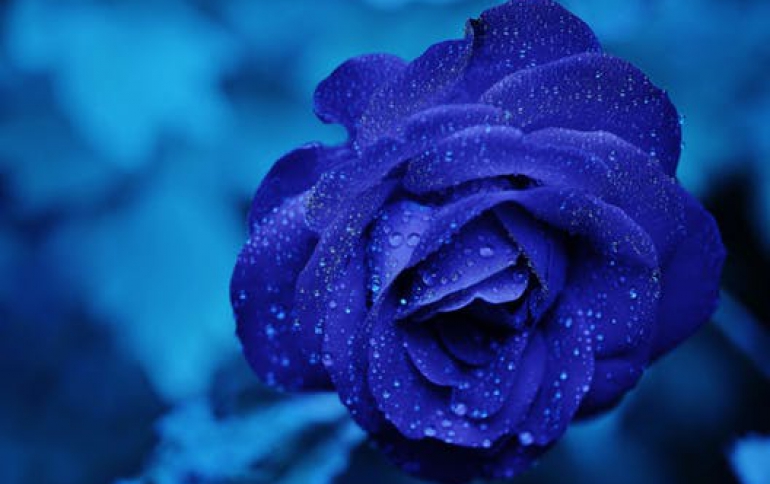 Samsung Reveals 64GByte SATA II SSDs
Samsung announced today that it started sampling the first 1.8-inch and 2.5-inch 64Gigabyte solid state drives (SSD) with a super-fast SATA II/native SATA interface. The new drives feature a sequential write speed of 100 MBps and a sequential read speed of 120 MBps.

"The 64GB SATA II SSD is based on Samsung's cutting-edge NAND technology with dramatically improved performance specs that are taking system performance to a whole new level of efficiency," said Jim Elliott, director, NAND flash marketing, Samsung Semiconductor, Inc.

Samsung's SATA II SSD combines a 50 nm-class, single-level-cell (SLC) 8Gb flash chip with a Samsung proprietary SATA controller and supporting software.

The SATA II SSD requires only half as much power as the 1.9 watts consumed by hard drives now used in notebook PCs and only one-tenth the power consumed by enterprise-class 15,000rpm hard drives in servers.