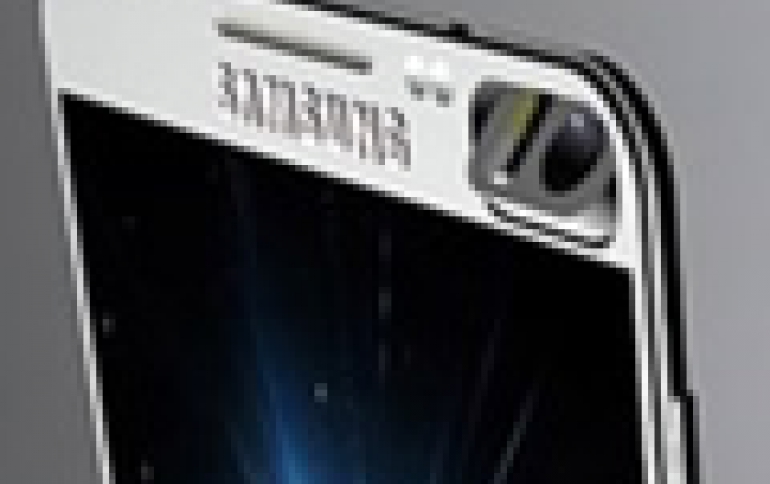 Samsung Said To Unveil Phone Upgrade Program
It is not the first time we hear that Samsung Electronics plans to launch a phone upgrade program similar to one launched by Apple last year. This time, Electronic Times reported on Wednesday that Samsung could start the program once its next flagship Galaxy S7 smartphone goes on sale in South Korea, which is expected to be around March.
The program will allow customers to upgrade their device every year and may later expand to other countries, according to the report.
Samsung declined to comment.
Last fall, Apple unveiled its upgrade program with the iPhone 6s and 6s Plus.