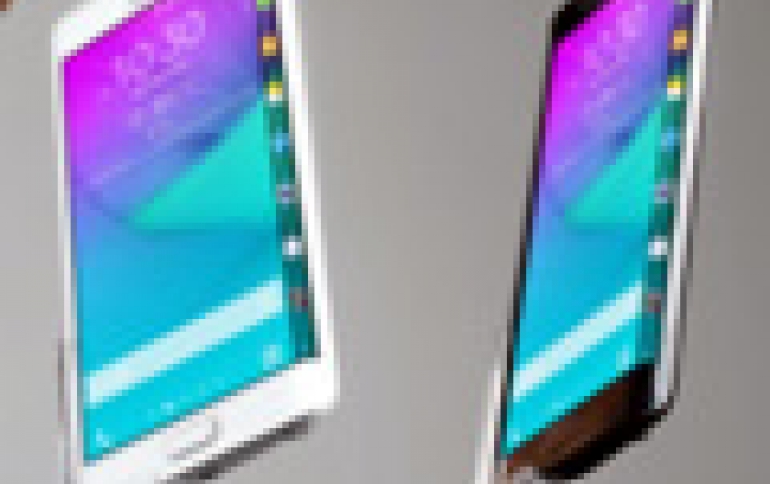 Samsung Says Users Should Follow The Manual With Galaxy Note 5 Stylus
Some owners of the new Samsung Galaxy Note 5 phone have said the device's stylus suffers from a design flaw, sparking conversations over the web. The S-Pen stylus for Galaxy Note 5 models can be stored within the body of the phone, but when inserted upside down it appears to snag on an internal mechanism.

The stylus should be inserted by the pointed end first and is designed to fit snugly into the Note 5 handset via a spring-loaded mechanism. However, it can also be inserted upside down but can jam when in this position.

Users have reported that when the stylus is then forcibly removed it can damage the S-Pen, the Note 5, or both.

Samsung said users should follow the instruction manual.

"We highly recommend our Galaxy Note 5 users follow the instructions in the user guide to ensure they do not experience such an unexpected scenario caused by reinserting the S-Pen in the other way around," said Samsung.

The Note 5 is currently only available in the US and Asia.