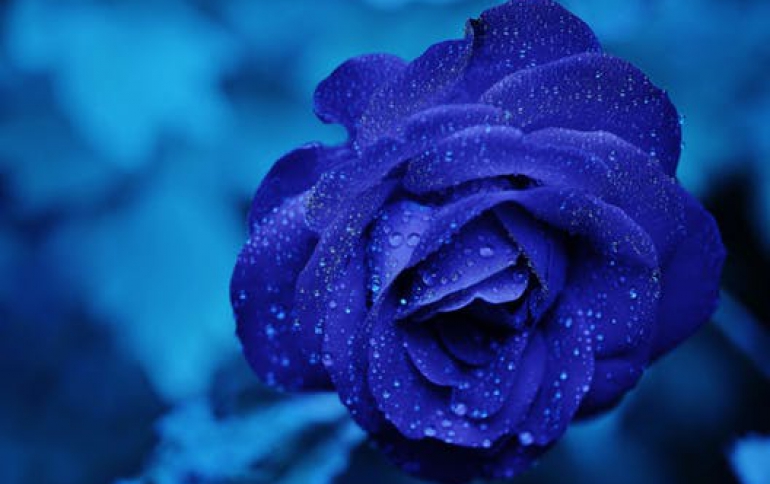 Samsung Ships High Capacity 2.5" Hard Disk Drive for Mobile Applications
Samsung announced today its high capacity 2.5" hard disk drive, the new Spinpoint M6 featuring 320GB of storage capacity. The new Spinpoint M6 HM320JI is a 320GB SATA hard drive designed for notebook PCs, as well as slim PCs and blade servers.

The Spinpoint M6 utilizes perpendicular magnetic recording (PMR) technology, and the disk drive design has been optimized to allow ultra-precision adjustment of the head parking ramp position for high-density recording. The Spinpoint M6 features an optional Free-Fall Sensor that protects data from accidental drops and includes an optional Rotary Vibration Controller that minimizes the influence of external vibration. The hard drives operate between 2.6Bel and 2.4Bel in idle mode, according to Samsung.

The M6 Series is currently available with a $249 MSRP.