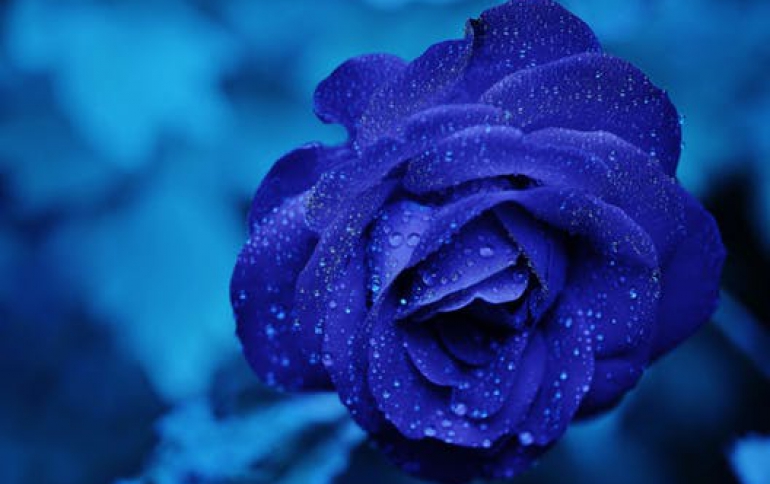 Samsung Showcases Its Future Commercial Displays at ISE 2013
At Integrated Systems Europe 2013, Samsung Electronics unveiled its full lineup of digital signage products, including a 95-inch LED display. ISE was held in Amsterdam, the Netherlands from January 29 to 31.

Samsung's 2013 digital signage products are built on the newly developed Samsung Smart Signage Platform powered by a System on Chip (SoC) semiconductor. And for the first time, Samsung is offering an SDK for signage software to developers to allow them optimize their apps for an assortment of service environments.

The Samsung Smart Signage Platform provides a simple interface, eliminating complicated set-up and installation processes. Featuring a dual-core CPU, full codec video processor and users choice of 4GB or 8GB of storage, Samsung Smart Signage Platform includes an embedded media player, allowing users to play back content without the need for a separate PC or set-back box.

Samsung?s new digital signage products also include the 'Plug & Play' feature, allowing content to be loaded users to control the device via USB, in addition to supporting various video and audio formats, including WMV, MP4, H.264 and more. Samsung's MagicInfo Premium S software also allows users to manage content and devices remotely - or via a remote control - within the network.

On display at the show's floor included Samsung's MEC, UEC, UDC and the PEC series of digital signage products.

The MEC Series of slim LED large format displays reduce costs for businesses and are designed for commercial, public, corporate and information digital signage solutions that require crisp images with accurate color representation.

The UEC Series of large format displays for video wall solutions sport a narrow bezel, making a business?s message stand out in an array of environments, including retail stores, corporate offices, hotels, and restaurants.

The premium UDC Series of video wall displays feature an ultra-slim bezel, 700nit high brightness, 8GB of memory, ACM (Advanced Color Management), and an easy installation kit for a solution that can be used in airports, restaurants and 24-hour commercial locations.

The PEC Series features an ultra-slim, lightweight design and has been designed for environments such as airports, restaurants and 24-hour retail shops, always on video walls.

Samsung's transparent display (NL22B) - the CES 2013 Innovation Award Winner - was also showcased in the Samsung booth, in addition to the SUR40 multi-touch table display.

For more information on Samsung's Software Development Kit visit www.Samsungdforum.com. If you need more information on Samsung's LFD products, visit www.Samsunglfd.com.