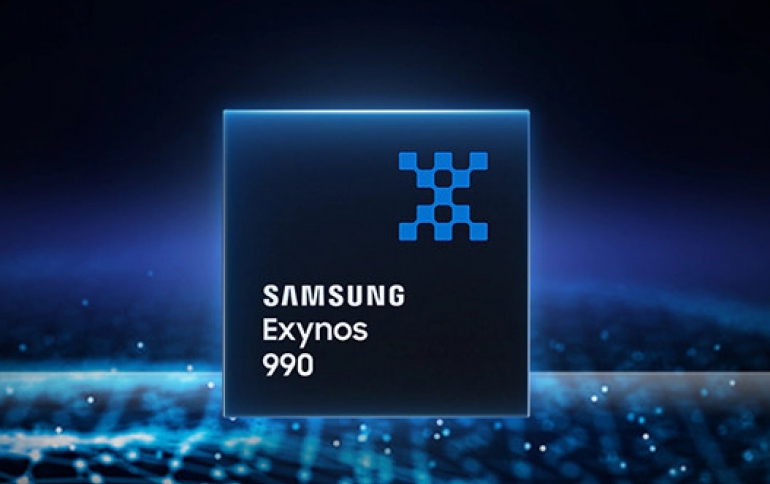 Samsung Shuts Down Its CPU Design Group Behind Exynos
Samsung's custom CPU core department is reportedly shutting down.
According to a WARN letter filed with the Texas Workforce Commission and reported here, Samsung's research and development facility which housed around 290 employees will cease to work on future projects.
According to the report, the layoffs will be effective as of December 31. As for about 3000 employees currently stationed at the Samsung Austin manufacturing facility, company spokesperson Michele Glaze states that these people will not be a part of the layoff.
Samsung's custom CPU core department has been designing the Exynos range of chipsets, which power some of the Galaxy smartphones. For the future, Samsung is expected to rely on ARM's cores, meaning the company will actually license the design, not just the IP from ARM.
Samsung's next Exynos SoC has been rumored to be the Exynos 9830. Following the news, it is possible that the new SoC to pack ARM's high-performance cores (Cortex-A77?) the same way it packages the efficient cores in the Exynos SoC.
Huawei also follows a similar approach, with its own Kirin 990 and Kirin 990 5G to employ ARM's Cortex-A76 cores.
Samsung has also announced a partnership with AMD on GPUs, meaning that we could still see a potential in-house GPU offering in the future.